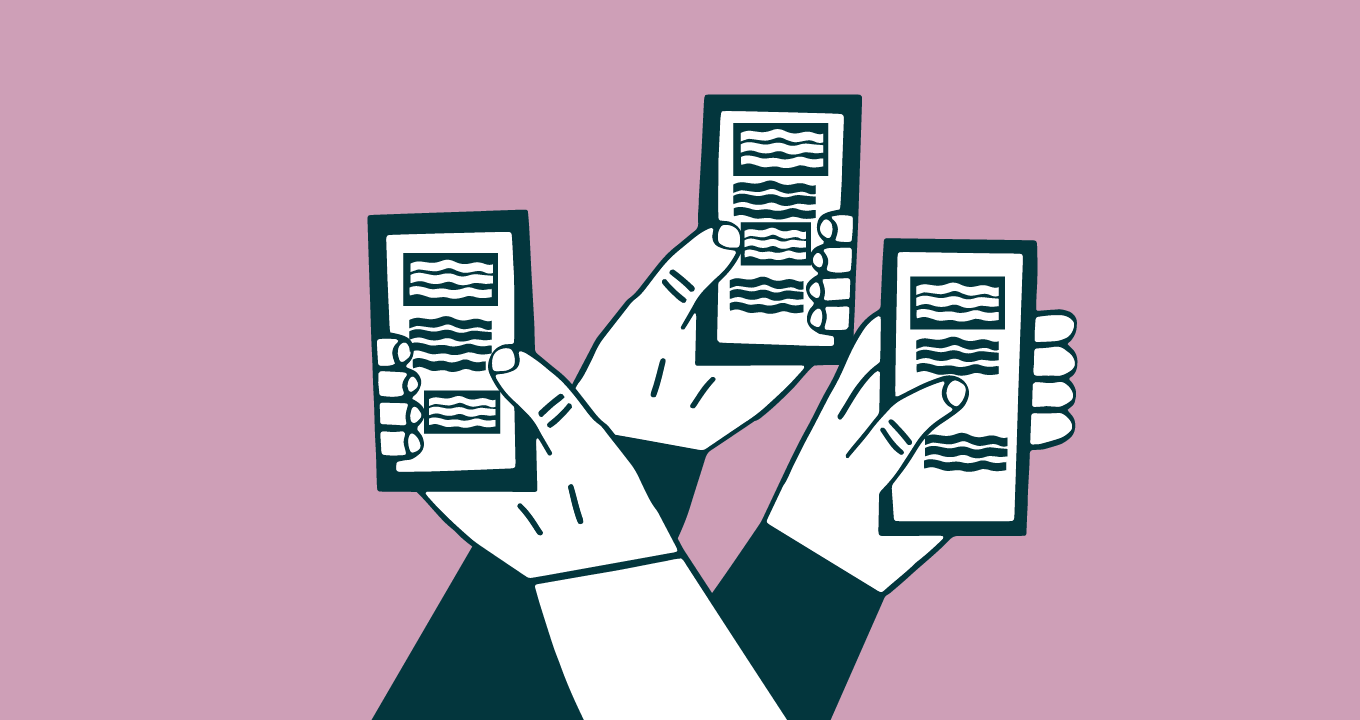 Article
Facebook selects Zendesk as its core CX partner to provide enhanced customer conversations across its messaging channels directly within Zendesk
Article
Zendesk partnered with ESG Research to build a framework around CX maturity. Learn how leaders in the United States and Canada are driving CX success.
Article
Sales process mapping gives you a macro view of your sales strategy, so you can address and fix issues. Here's how to use process mapping for your sales team.
Article
You're probably already tracking sales performance metrics...but are you getting good use of your data? Learn what metrics to track, and when.
Article
Your sales team needs a step-by-step plan to make sales and increase revenue. Here's how to create a sales strategy that works.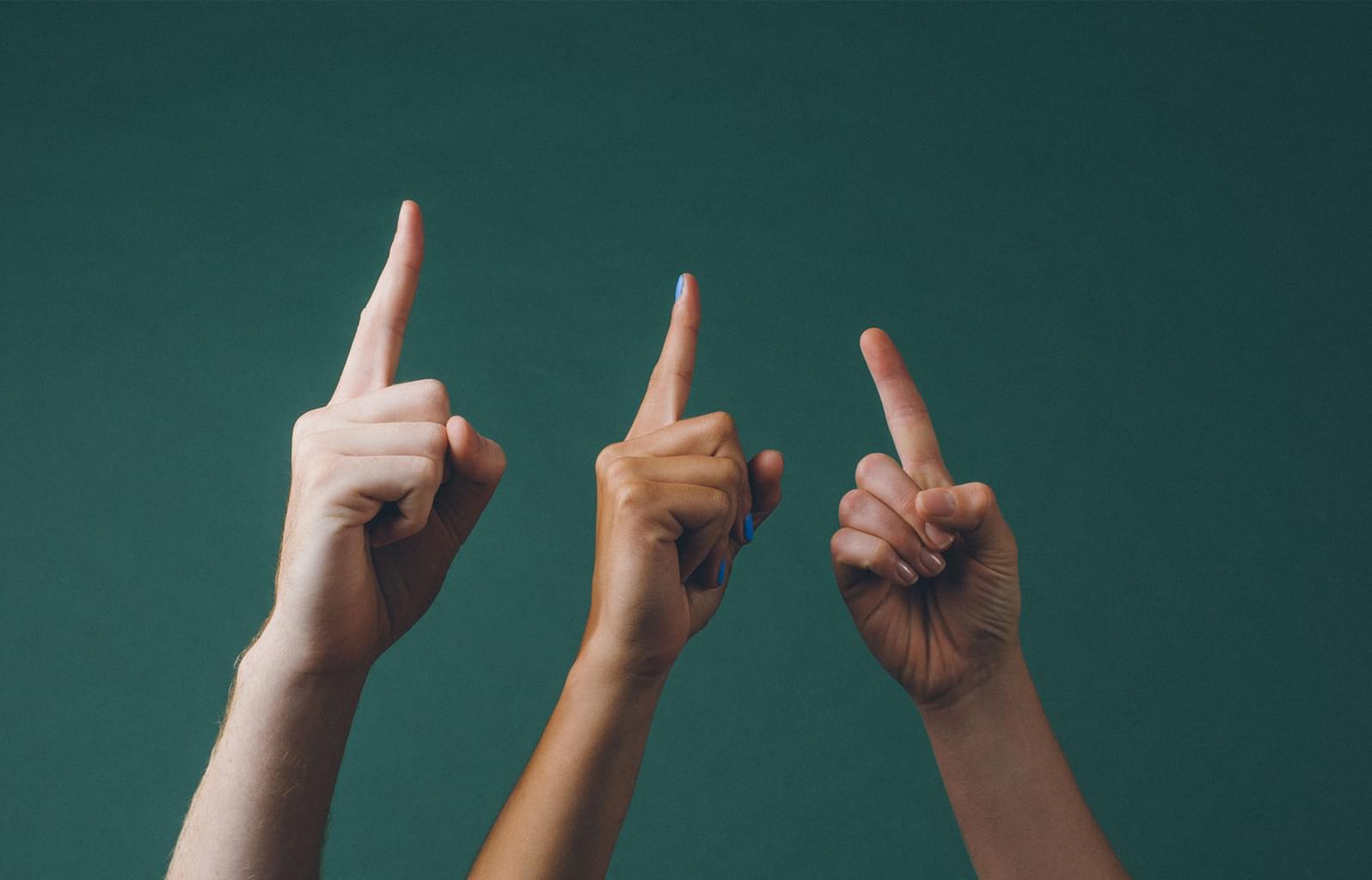 Article
96% of sales reps struggle with some stage of the sales cycle. For the majority of…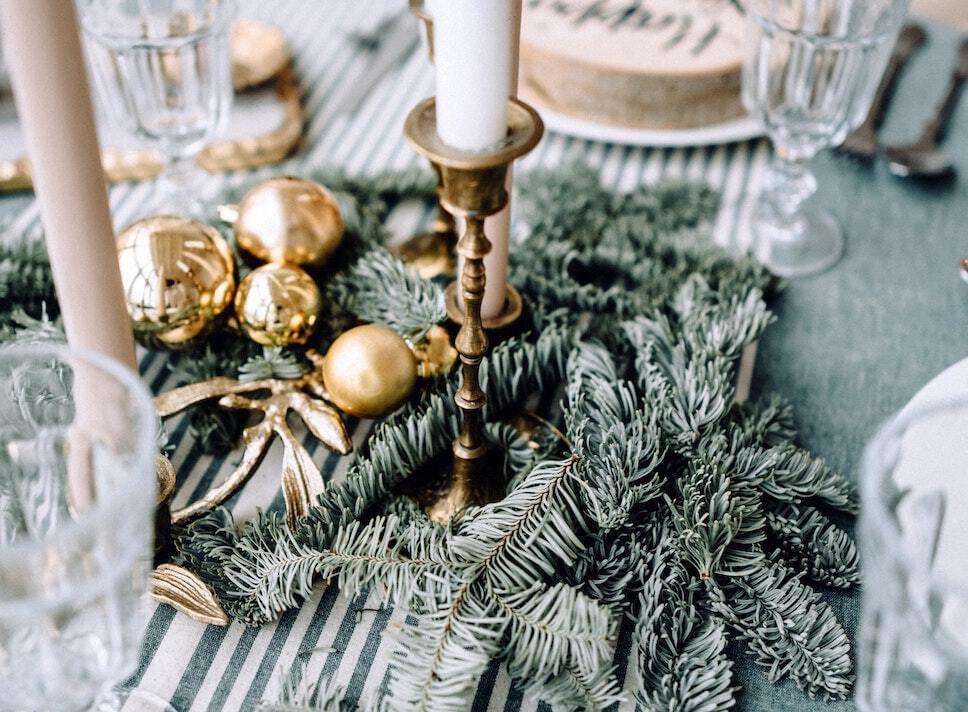 Article
The most wonderful time of the year will look a bit different in 2020. The holidays…
Article
"The future of work is often presented as a binary choice: a hunger game between organic…
Article
Not so long ago, the general consensus was that you didn't bring your personal politics into…
Article
Staying connected to customers has always been important, but maintaining a connection that's exclusively digital is…
Guides, research, and more
Article
Zendesk partnered with ESG Research to build a framework around CX maturity. Learn how CX Champions across the Asia Pacific region are driving CX success.
Article
Zendesk partnered with ESG Research to build a framework around CX maturity. Learn how the CX Champions of Latin America are driving CX success.
High-quality customer experience (CX) drives mission success, and the government sector is no exception. When government…
Browse The Library
Want to go deep on a subject? We've got you covered.
Article
Zendesk customer advocate Teresa Rosado-Sanna takes a global, nimble approach to support, guided by one key philosophy for work and life: Where there's a will, there's a way.
Article
The Zendesk Suite bundles Zendesk Support, Guide, Chat, and Talk into a single omnichannel solution
Article
Instead of asking "How can my support team keep up?" consider a different question: "What are the most important situations in our customers' journey around which our support team can design proactive engagement and support?"
Article
Customers will call, customers will interact, and customers will even vent at you. But the truth…
Article
Zendesk's new podcast, Repeat Customer, is devoted to going behind the scenes of brands with truly great customer experiences
Article
Zola combines compassionate customer service with modern tools and technology
Article
CircleCI relies on Zendesk to connect its remote, distributed technical support team with its customers. The company has seen gains in efficiency and satisfaction and built a custom open source Slack integration using the Zendesk API.
Article
A comprehensive knowledge base is an essential piece of a 21st-century support operation. But implementing it is just the first step—maintenance comes next.
Article
By embracing omnichannel support, Freshly empowers its customers to contact them in the way that's most convenient
Article
Context and identity are precisely what makes messaging so powerful. Capturing this information will allow you to deliver truly personal experiences your customers will love.
Article
A customer's time is precious, and so is yours. Average handle time (AHT) can help companies gauge the strength of their call center and phone support. It's a helpful KPI for both individual agents and the overall company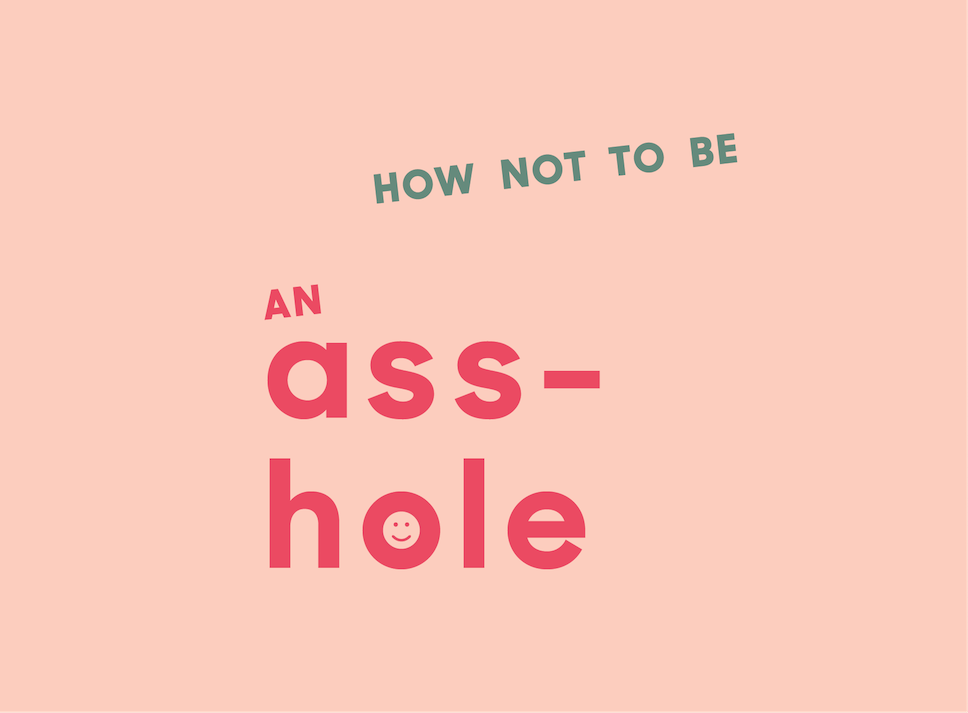 Article
Not all office kitchens are created equal. Some are simple and clean, filled with the necessary…
Article
Good support teams can meet the everyday challenges. Great ones use support forecasting to predict future scenarios and build for them.
Article
Nothing simmers more comfortably on our back burner than stuff we need to return to the…
Article
Given the importance of great self-service support, which course should companies take to build out theirs? We turned to the Zendesk Benchmark for answers.
Article
Strava creates fiercely loyal customers using a single, cross-device communication flow. Here's how they do it.
Article
The mullet has been a part of the cultural conversation for decades, often eliciting some '80s…
Article
Over half a million people become entrepreneurs in the United States each month. That's a lot…
Article
It can be easy to feel overwhelmed by the number of customer experience KPIs. Learn how to identify the ones most important to your company.
Article
In the world of retail, it's exciting to send products out into the wild. After all,…