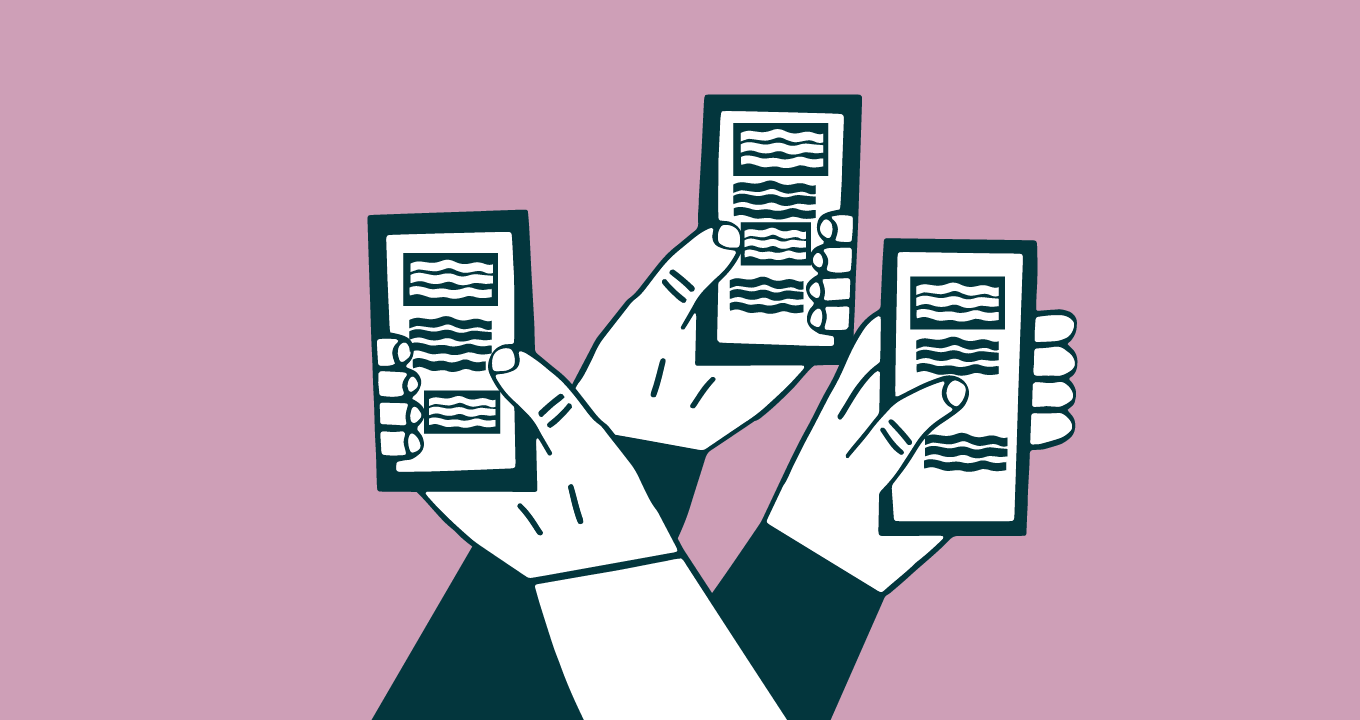 Article
Facebook selects Zendesk as its core CX partner to provide enhanced customer conversations across its messaging channels directly within Zendesk
Article
Zendesk partnered with ESG Research to build a framework around CX maturity. Learn how leaders in the United States and Canada are driving CX success.
Article
Sales process mapping gives you a macro view of your sales strategy, so you can address and fix issues. Here's how to use process mapping for your sales team.
Article
You're probably already tracking sales performance metrics...but are you getting good use of your data? Learn what metrics to track, and when.
Article
Your sales team needs a step-by-step plan to make sales and increase revenue. Here's how to create a sales strategy that works.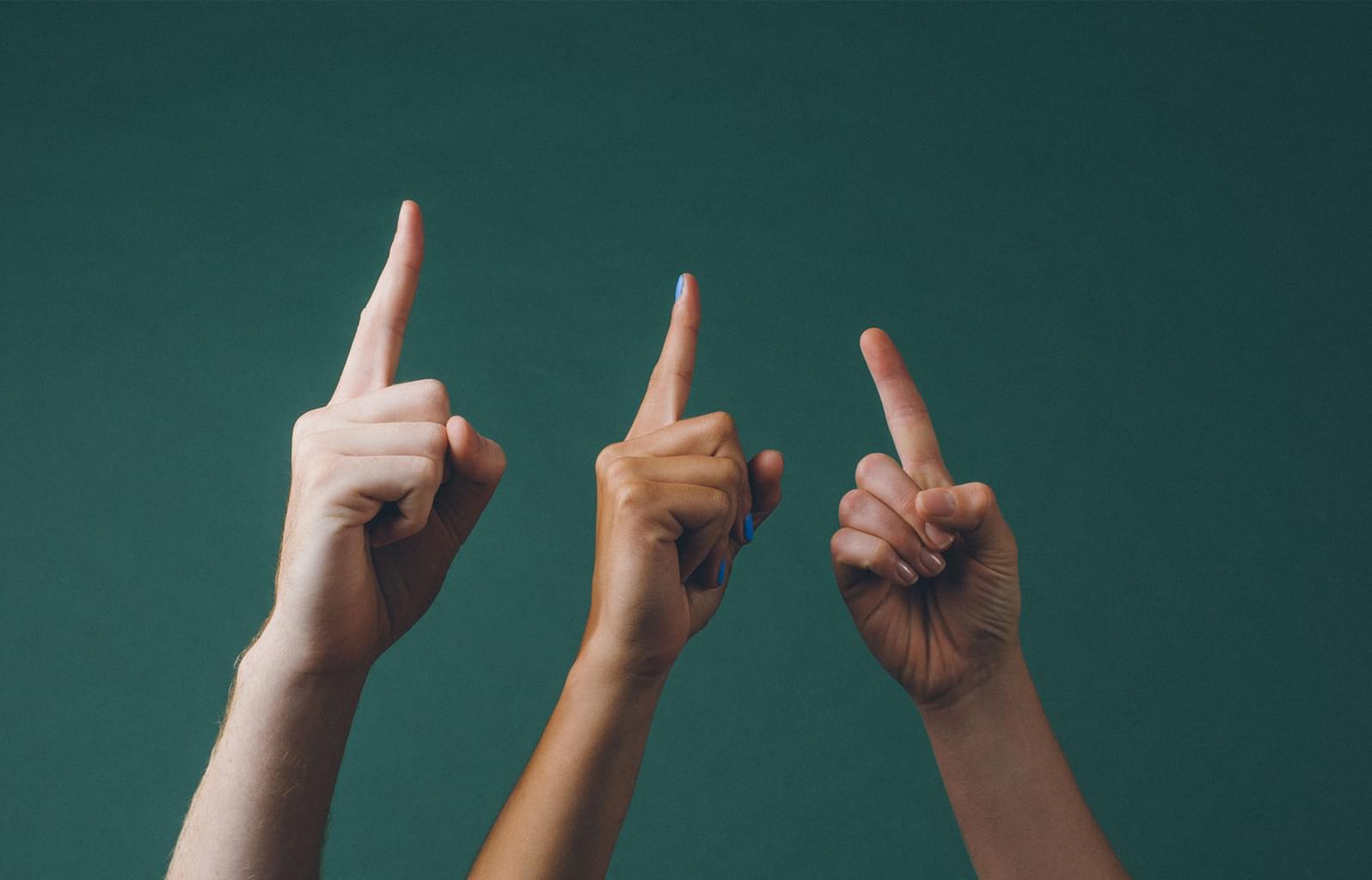 Article
96% of sales reps struggle with some stage of the sales cycle. For the majority of…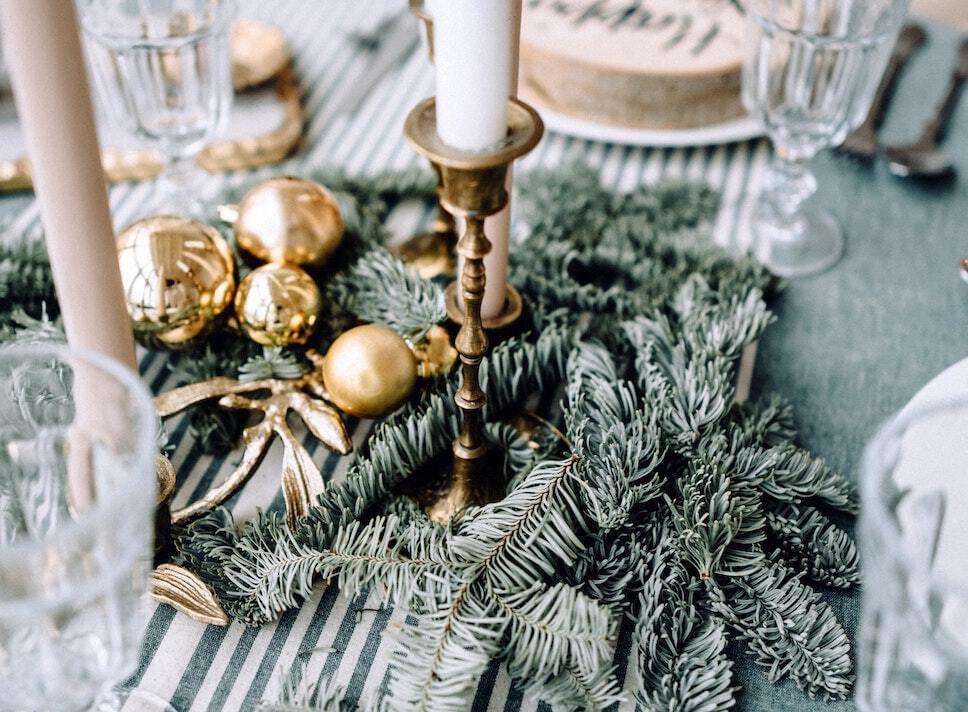 Article
The most wonderful time of the year will look a bit different in 2020. The holidays…
Article
"The future of work is often presented as a binary choice: a hunger game between organic…
Article
Not so long ago, the general consensus was that you didn't bring your personal politics into…
Article
Staying connected to customers has always been important, but maintaining a connection that's exclusively digital is…
Guides, research, and more
Article
Zendesk partnered with ESG Research to build a framework around CX maturity. Learn how CX Champions across the Asia Pacific region are driving CX success.
Article
Zendesk partnered with ESG Research to build a framework around CX maturity. Learn how the CX Champions of Latin America are driving CX success.
High-quality customer experience (CX) drives mission success, and the government sector is no exception. When government…
Browse The Library
Want to go deep on a subject? We've got you covered.
Article
You don't have to sell your soul to sell your product.
Article
Whose fault is it that glaciers are melting, oceans are becoming cooler and less salinated, "storms…
Article
As our parents age, we move to a new phase of the parent-child relationship and accept…
Companies are using chatbots to scale more and more. While chatbots are powerful engagement tools, they…
Article
Support is often geared to the needs and capabilities of a company. It's time to put the customer first.
Article
At Zendesk we're expecting 2018 to bring a rush of questions and requests from customers as they build out their own privacy and compliance programs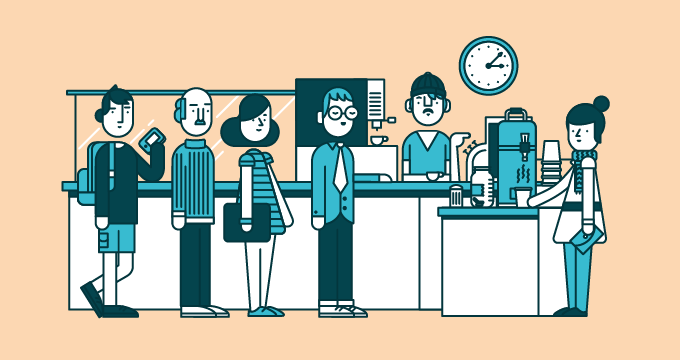 Article
When content and metrics from your help center cascade beyond your support team, that info is a powerful tool as your business scales up
Article
Organizational psychologist Dr. Tasha Eurich wants you to get serious about self-awareness. No, she doesn't want…
Article
I love roller coasters and I hate waiting in line to ride them. The day I…
Article
The Request For Proposal (RFP) and vendor evaluation process doesn't have to be painful
Article
A critical part of actualizing your omnichannel strategy is how you organize and manage your team to staff multiple channels
Article
There are only a couple things that will get my father to stand in line alongside…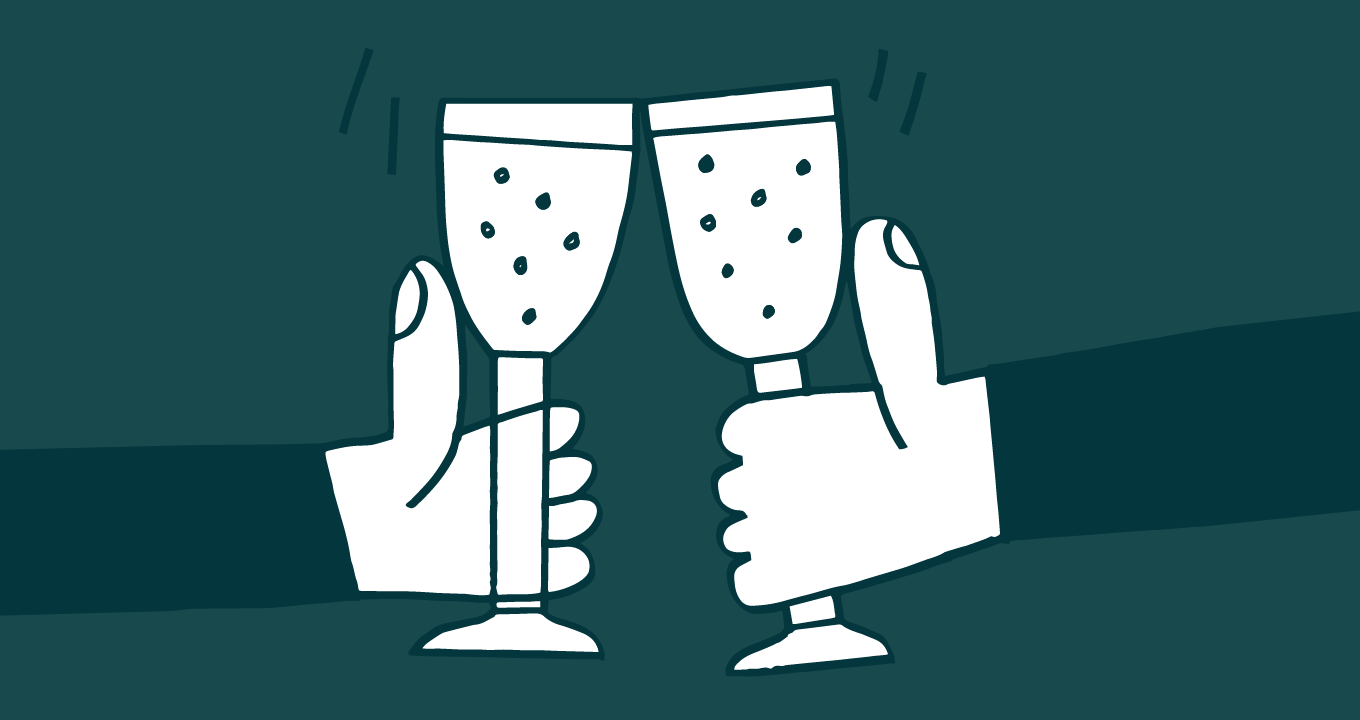 Article
Conversation Extensions give you a powerful new toolkit to create custom interactive experiences that sit on top of the chat window and work across all messaging channels.
Article
We talked to industry leaders from Electronic Arts, Fossil, Clever, and FINALCAD to see how they're each using Zendesk Guide and the Knowledge Capture app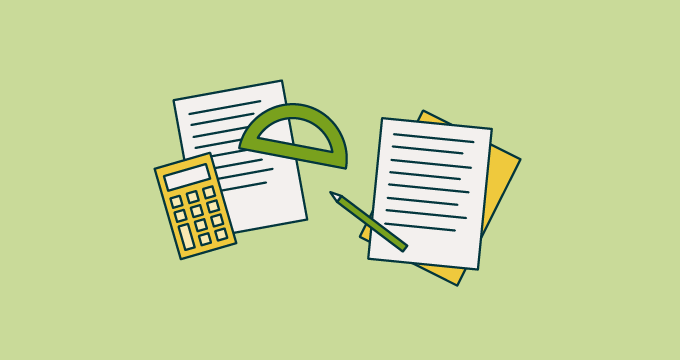 Article
Did you get here after googling a search term? Your customers find you this way, too.
Article
Businesses are made of people, and those people have relationships and ties to the communities they live in
Article
The best things in life are free - but not when it comes to technology. Here are just a few of the common restrictions that arise for free CRM users, what they will ultimately cost you and how to spot them upfront.
Article
Founded in 2013, Kontakt.io is a leading global provider of bluetooth proximity technologies. Kontakt is dedicated…
Article
Walking into a big box hardware store is a little like walking into a deserted castle…
Article
With Unbabel for Zendesk, and with help from artificial intelligence, language will no longer be an insurmountable obstacle for customer support agents