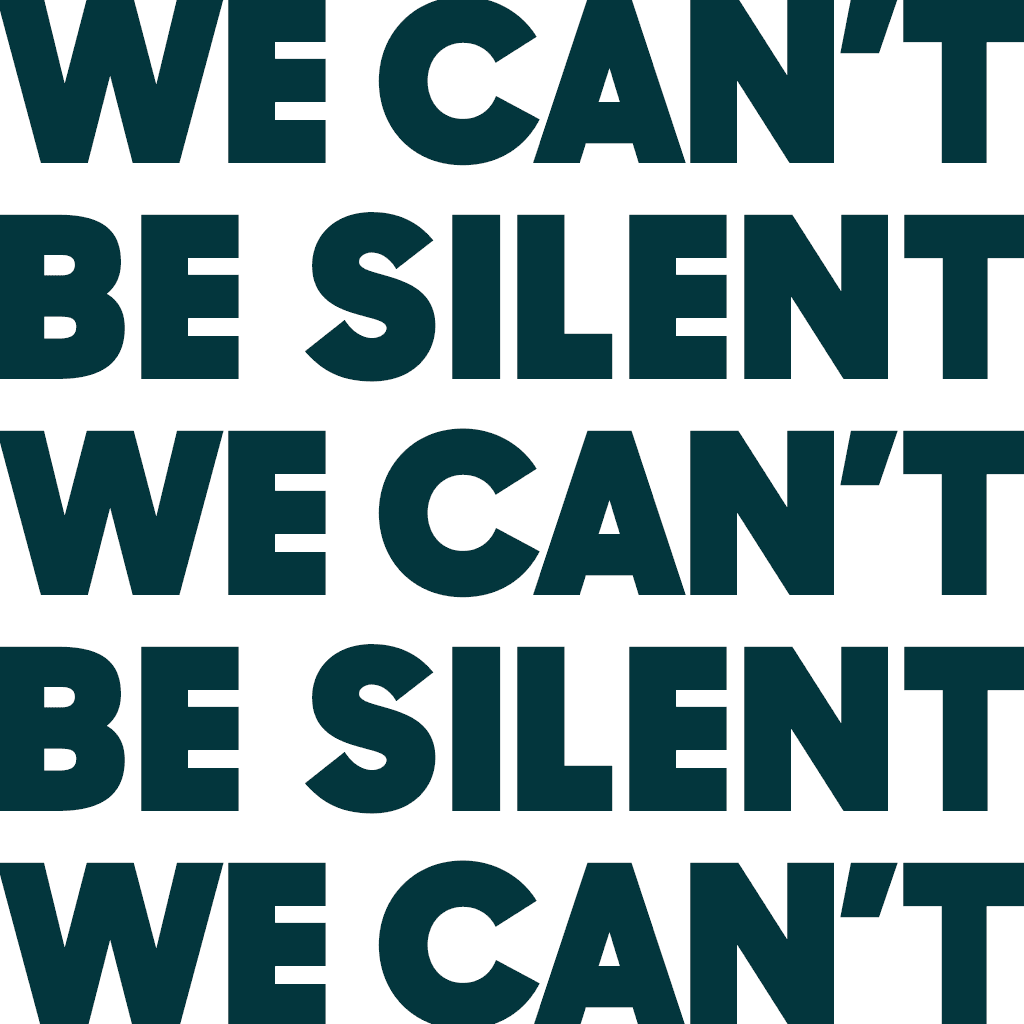 Article
Silence is complicity. Speech is not enough. We're committed to being an ongoing catalyst for change. Here are the latest steps we're taking
Editor's picks
Article
Like the perfect storm, 2020 blew in and turned business on its head. And today, business…
Article
Sales cycles for smaller teams had long been changing, even before a global pandemic transformed everything…
Article
If you want your sales team to reach their potential, help them get more out of the data.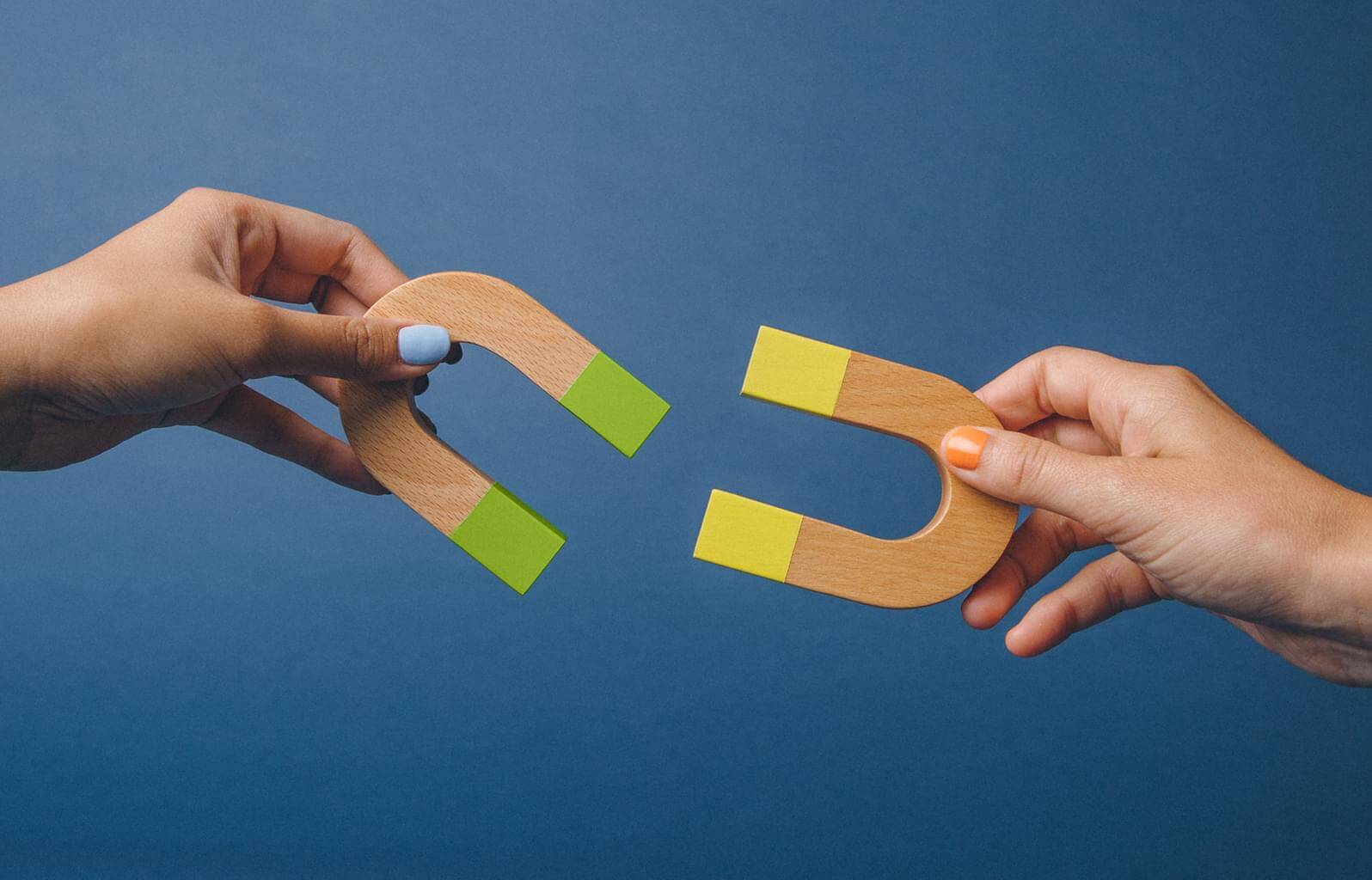 Article
To help sales teams make personalized lead outreach more efficient, we're launching new sales engagement automation tools for Zendesk Sell
Guide
With this ebook, you'll learn how to use an email automation tool to build a sales outreach process that saves time, keeps your messaging consistent, and connects you with leads the moment they're ready to buy
Guides, research, and more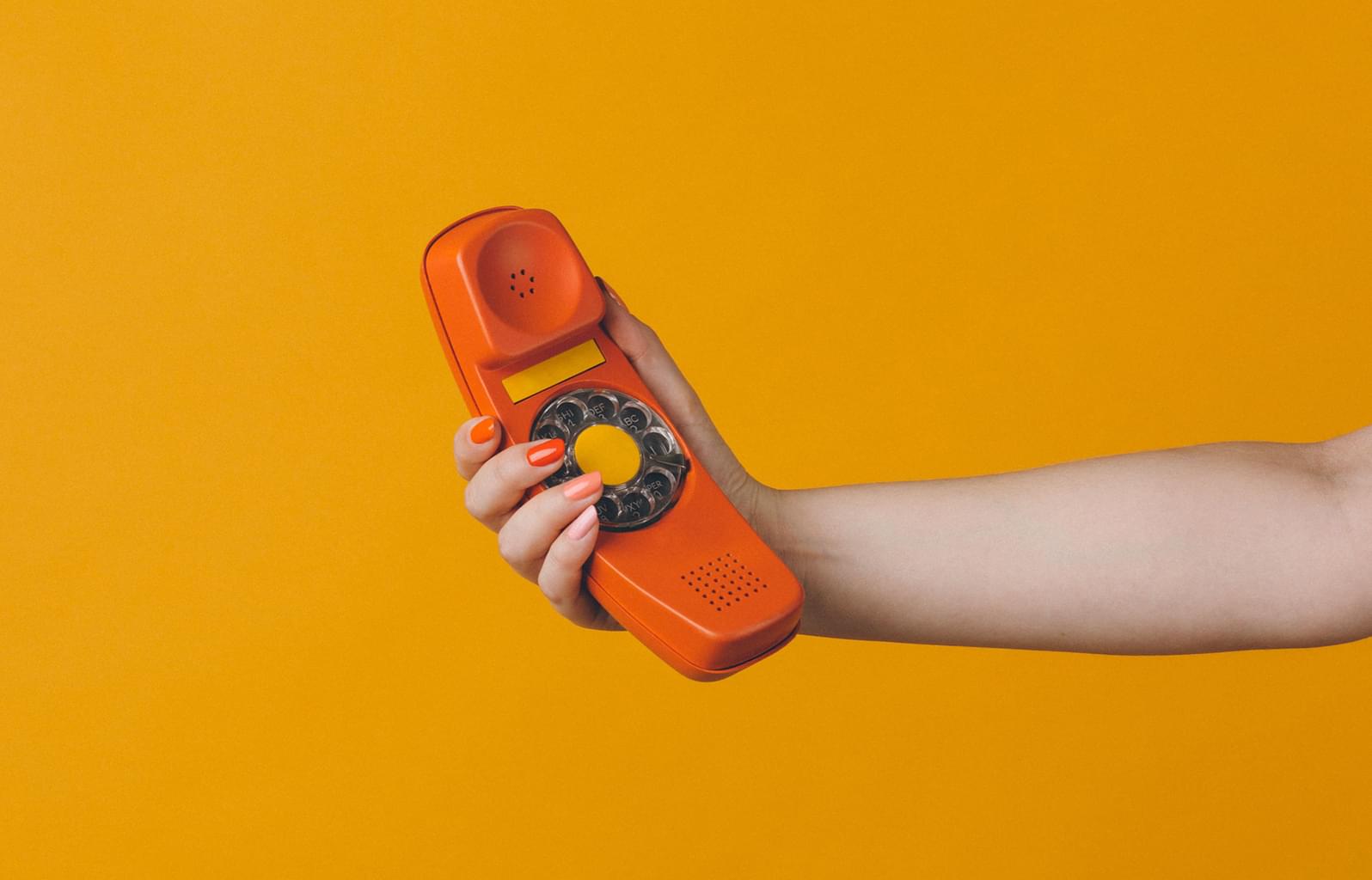 White Paper
While the general use of customer relationship management software (CRM) has become the industry standard, it…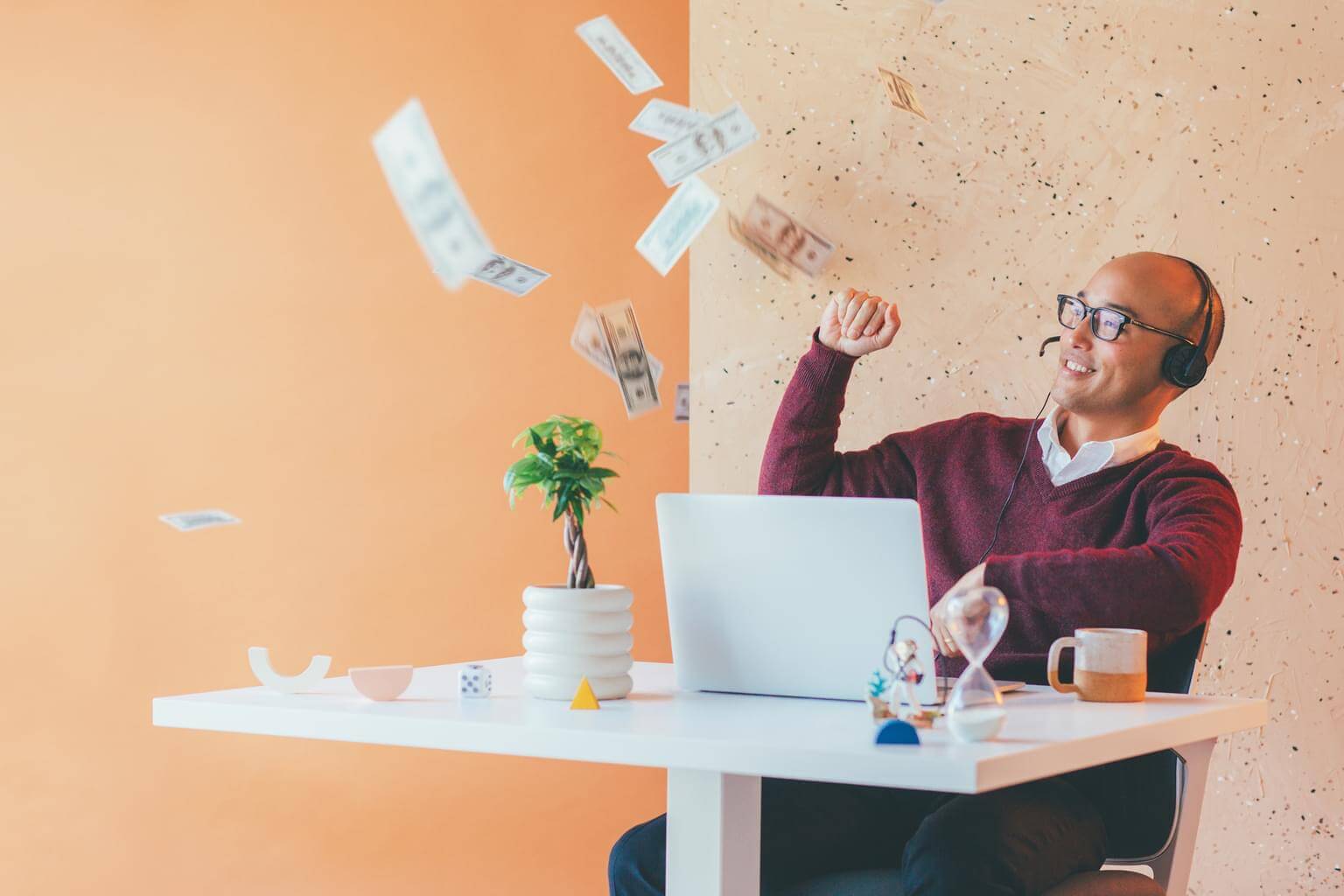 Guide
Simplify your sales software so your reps can spend more time developing relationships and less time on apps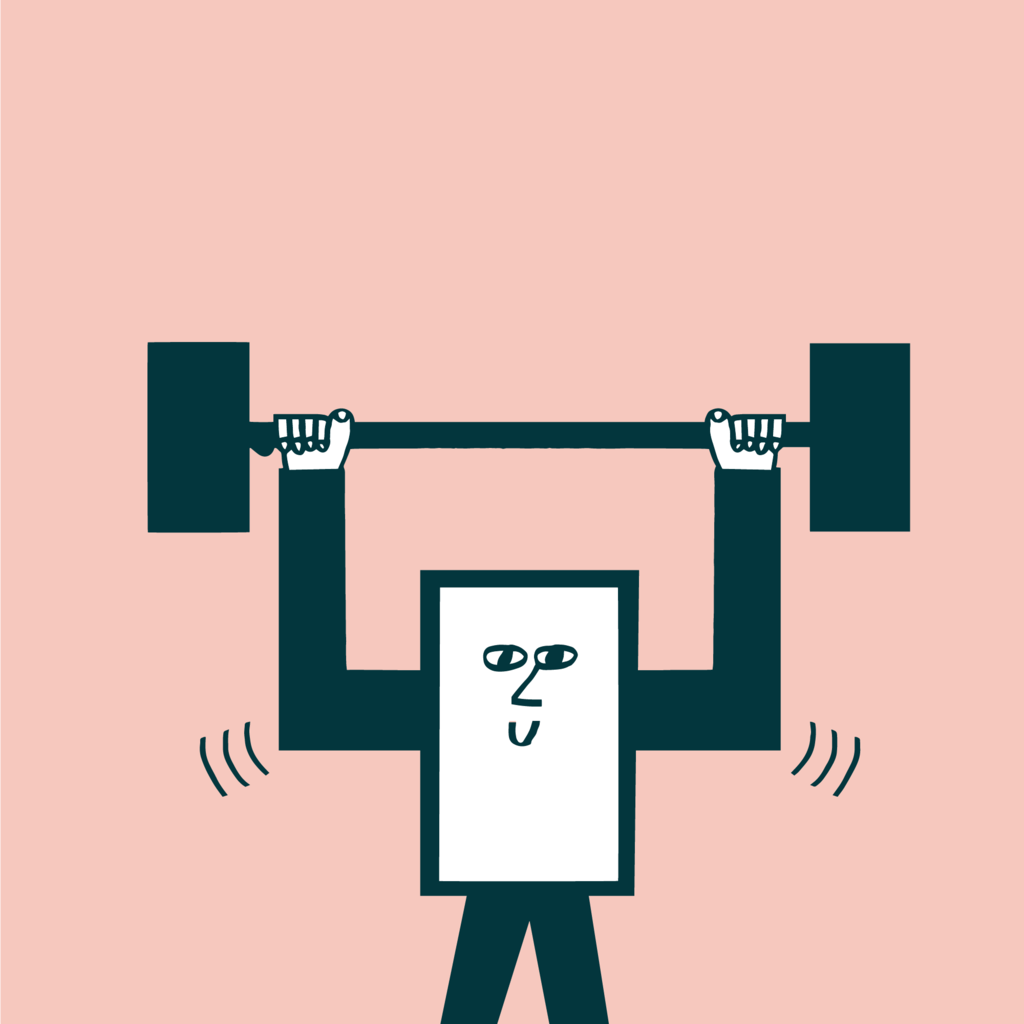 White Paper
In this whitepaper we take a look at what has changed for SMB sales teams in recent years, the main issues facing SMB sales teams, and the role of technology at small and mid-sized companies
Browse The Library
Want to go deep on a subject? We've got you covered.
Article
Omnichannel is one of those buzzwords that doesn't seem to be losing its buzz anytime soon.…
Article
It's not always easy to tell if customer service representatives are happy or not, but agent satisfaction surveys and agent performance metrics can help
Article
6 support manager skills to focus on that will ensure your support team will be ready for anything
Article
Company growth yields many opportunities and challenges. Recognizing this ahead of time can keep your business on track.
Article
The future is unknown and the unknown can be both exciting and frightening. Thankfully, we believe…
Article
As Zendesk invests in new products and features, we try to support complexity without making the agent experience more complicated
Article
Sticking around isn't doing anyone any favors. Here are the tangible benefits of taking vacation time.
Article
To hone your support superpowers, here are 6 tips to keep top of mind when offering customer support
Article
To build a loyal customer base, executing top-tier customer support is as crucial as recognizing new…
Article
At Forecast 2017, we sat down to chat with sales leader Dali Rajic, the man responsible for managing the team that transformed AppDynamics from a $100 million company to a $3.7 billion titan is just 4.5 years.
Article
Conversational commerce is designed to connect customers with their favorite brands in real-time.
Article
The humans writing scripts and engineering bot handovers still hold the keys to customer service. Why? The answer is three-fold.
Article
We've recognized support leaders from four of our customer stories to highlight how they're raising the bar as customer service leaders.
Article
Our advocates have shared a few lessons and solutions that they've learned about structuring, scaling, and…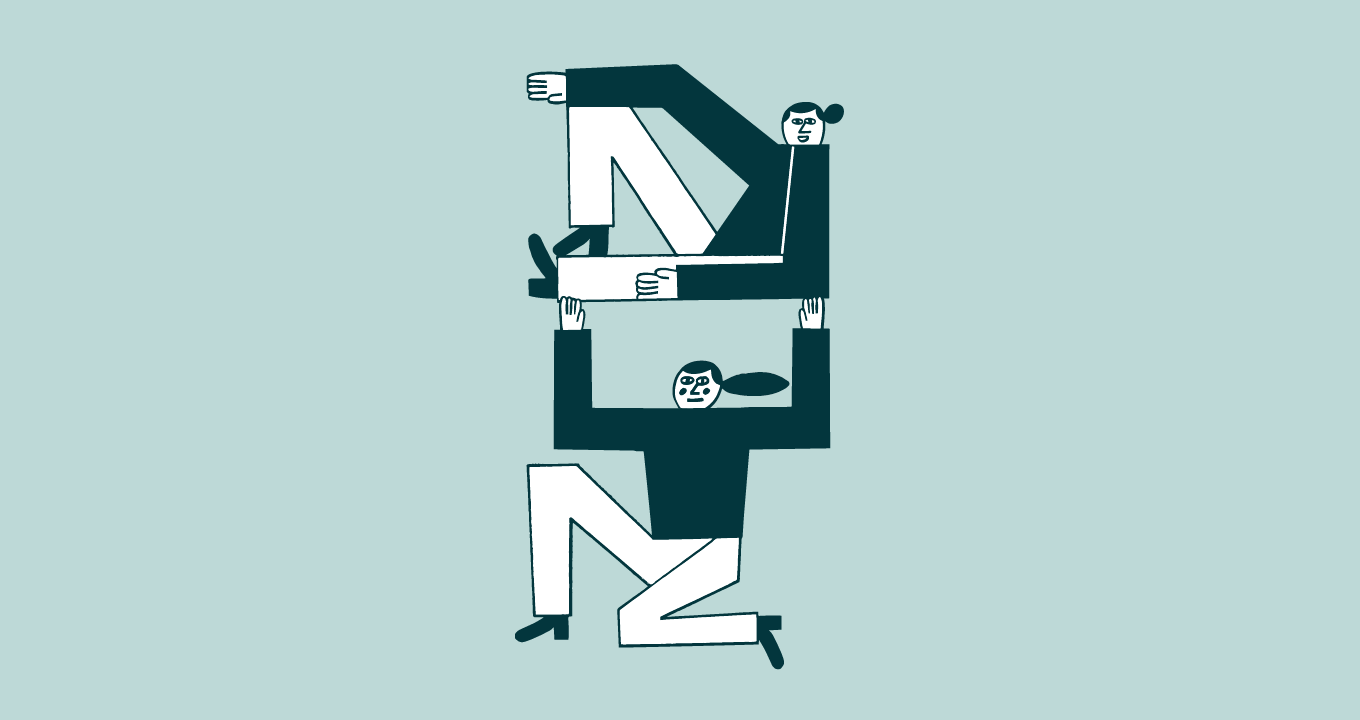 Article
As a global company with more than 2,000 employees in 13-plus offices, we're scaling our CSR efforts into a global strategy.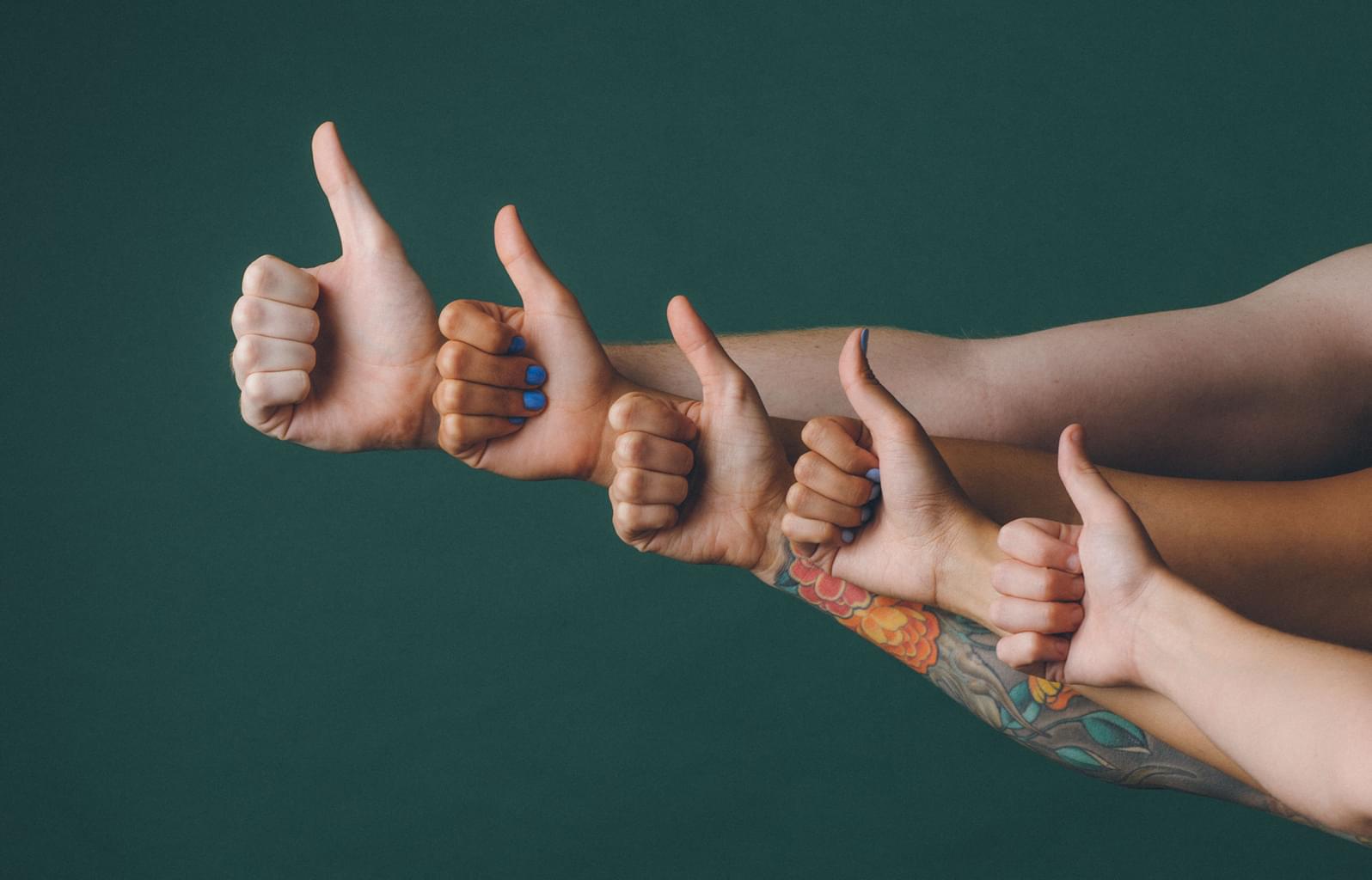 Article
By measuring key customer support metrics alongside and against each other, support leaders get a full view into the customer experience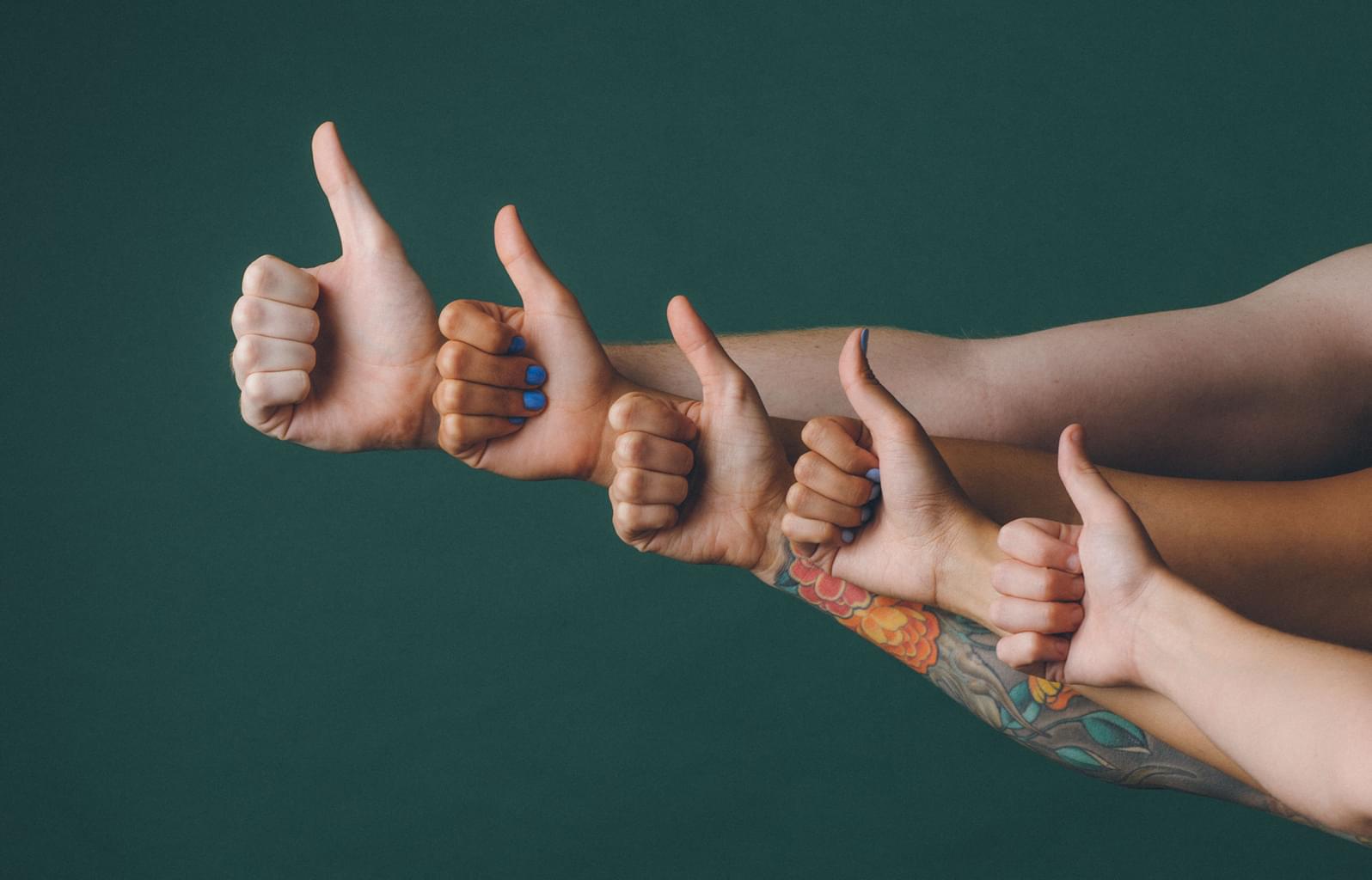 Article
Today's tip of the week describes how to automatically route tickets to a particular agent, or…
Article
Earlier on in my career, I was looking to join a company whose vision and executive leadership I believed in. I thought I'd found that.
Article
For the archetypical salesperson, any tactic that leads to a sale is the right one, as long as it's not outright fraud. But with the growing overlap of the ethical and the economic perspective in today's transactions, this approach is becoming outdated.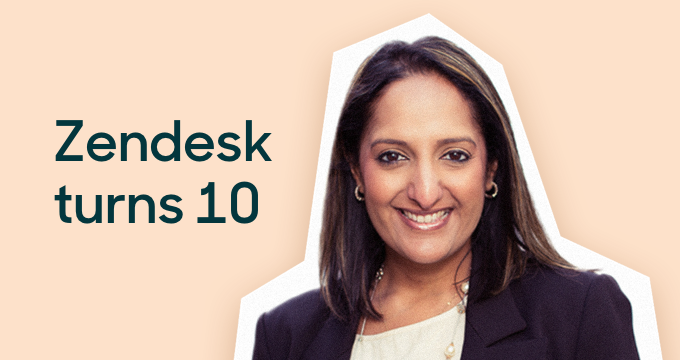 Article
Zendesk has grown from 3 friends who wanted to make customer support simple to 2,000 employees around the globe all carrying out that same vision.