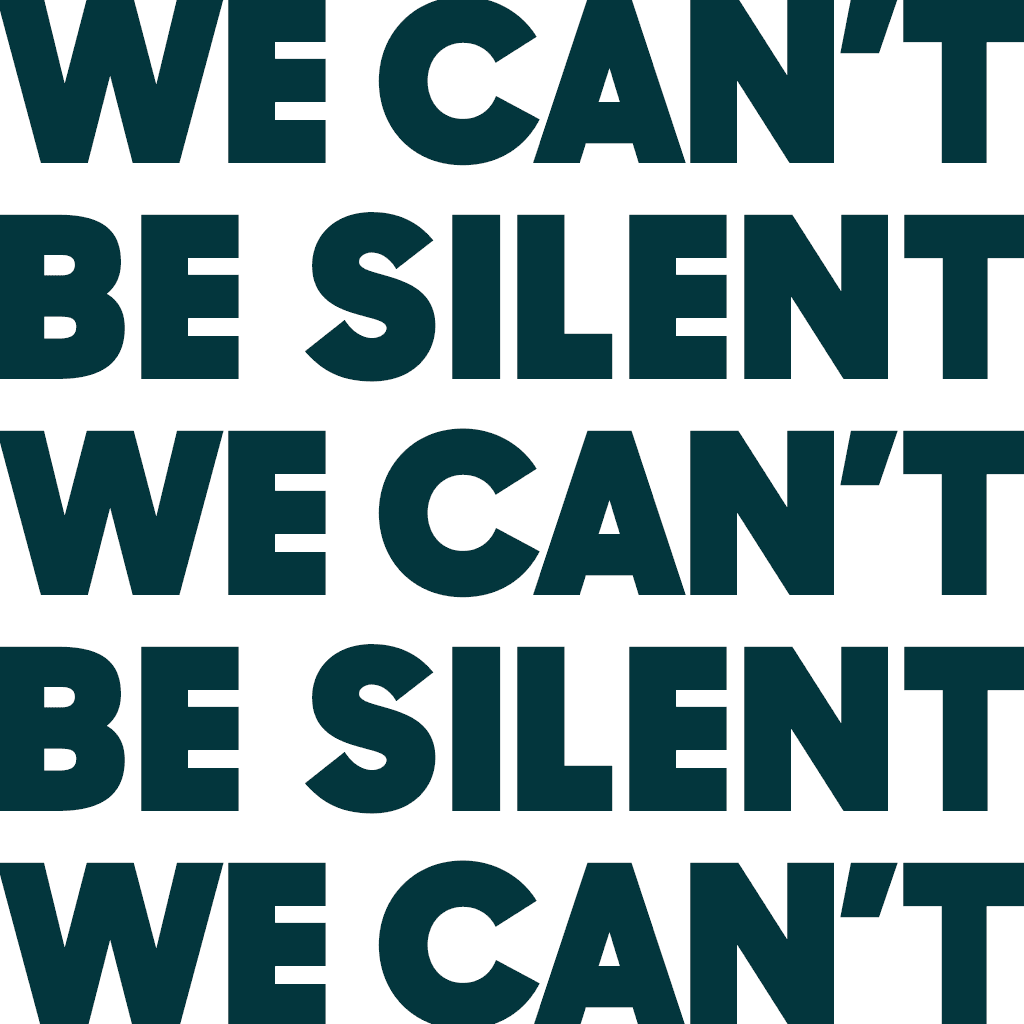 Article
Silence is complicity. Speech is not enough. We're committed to being an ongoing catalyst for change. Here are the latest steps we're taking
Article
It's time to drop your dated call center technology. Learn how a CCaaS solution helps you connect with customers across all channels.
Article
Most salespeople have heard of the SPIN selling methodology— but not everyone knows how to execute it. Here's what you need to know about it.
Guides, research, and more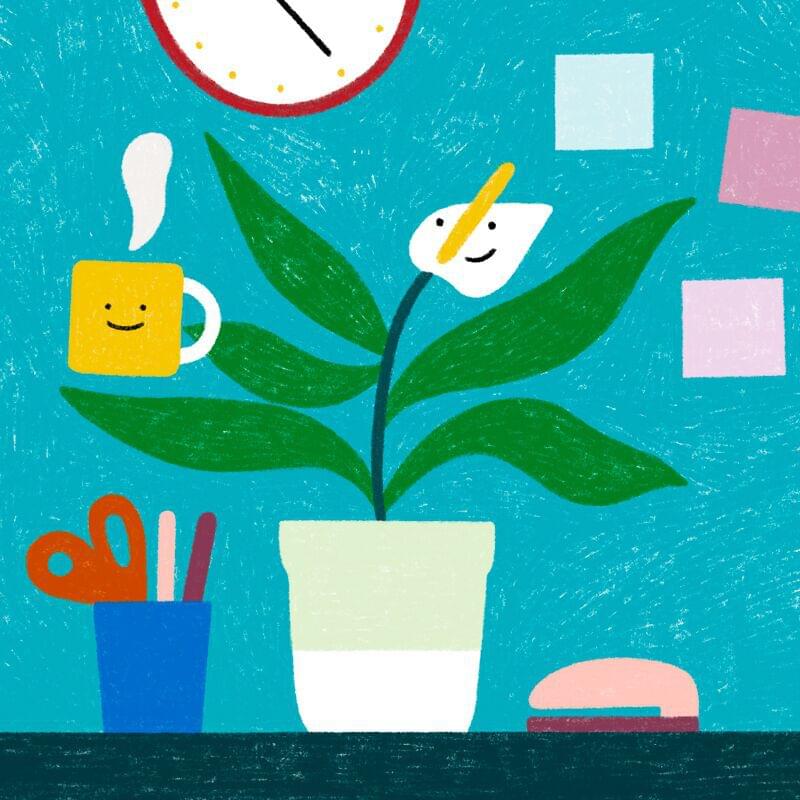 Guide
While many companies are looking ahead to reenvision how physical offices will function, remote work is here to stay. Here's how to evolve your employees' experience in the ever-changing next normal
White Paper
Given the reality of how COVID-19 has affected workplaces everywhere, it's reasonable to prepare for a…
Guide
These days, getting customer support right is more important than ever. Smaller firms must go above…
Browse The Library
Want to go deep on a subject? We've got you covered.
Video
All customers have different needs. Skill-Based Routing sends customers to the right agents, ensuring they quickly…
Video
With roles and permissions, managers can create new roles for their agents and control what they…
Video
Learn how Support and Chat can be used together to create and effortless, cohesive experience for…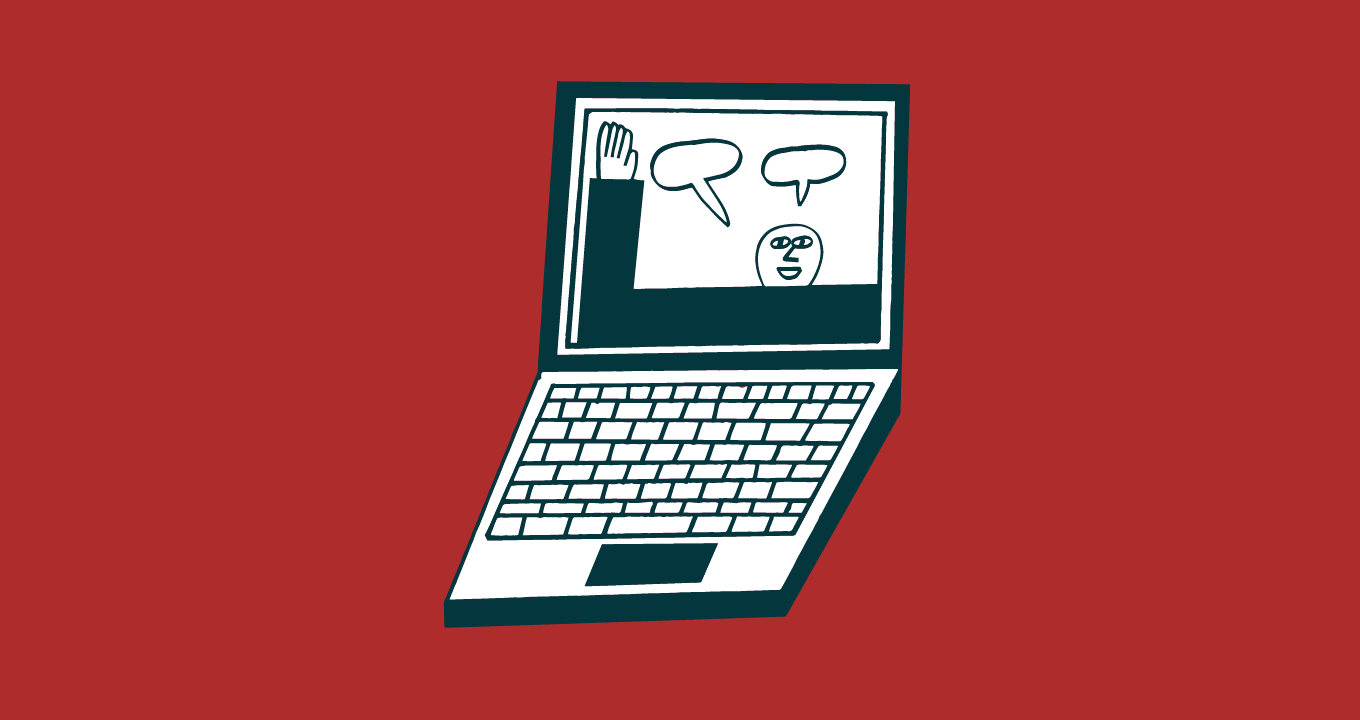 Video
Customer satisfaction surveys collect feedback directly from customers. Learn how asking customers a simple question can…
Video
Ticket Forms in Zendesk Support help you gather specific information from customers so you can provide…
Video
Groups in Zendesk Support lets you organize agents in different ways, such as areas of expertise…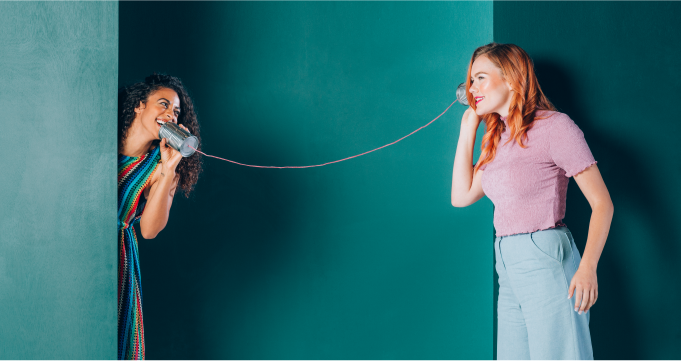 Article
The best omnichannel strategy lets your agents and customers move fluidly through channels
Article
Setting customer service baselines and then hitting them is essential for delivering on your goal of providing great customer service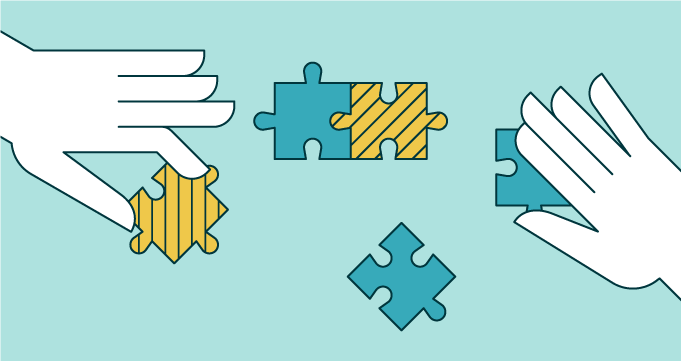 Article
When it comes to agent satisfaction, there are compelling reasons to move beyond a surface understanding of its importance
Article
Scaling and providing consistency across channels requires an omnichannel support solution—informed by a strategy that keeps…
Article
Chances are that many of you have customer effort reduction as one of your MBOs. If not, it's time to add it
Article
Facebook, Snapchat, Instagram, Messenger, LinkedIn, WhatsApp, WeChat—we have a seemingly ceaseless number of ways to communicate.…
Article
In this post, we're bringing to light the key differences and little-known features that you may not be aware of within our Android and iOS mobile apps.
Article
To help keep the annual holiday rush manageable, we've compiled a list of tips that'll help…
Article
Your action plan for dealing with angry cold outreach responses should include two facets: how you will (or won't) respond to the prospect and how you'll change outreach going forward.
Article
For a deeper dive into the benefits of customers helping themselves, we highlighted five of our…
Article
Deceptively simple, vastly important, and full of hidden pitfalls, first reply time is a tricky member of the support metrics family
Article
Knowledge is the product that your support team owns and builds every day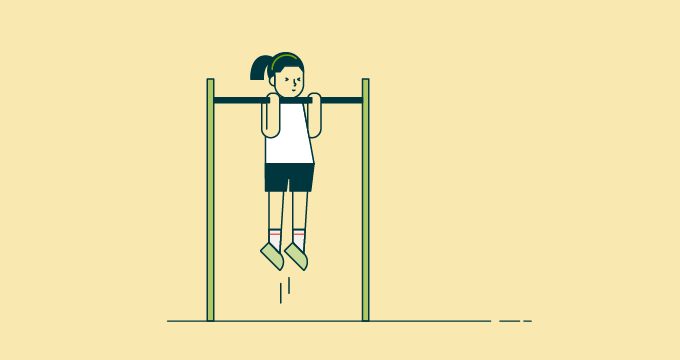 Article
Businesses must seek to grow with existing clients and enhance the value of these relationships over time
Article
What can an NPS survey tells you about your customer experience?