Fast-track lead generation with Sell + Reach
Sales reps can spend hours scouring channels like LinkedIn for potential leads to add to their pipeline. Even then, there's no guarantee they'll find the right contact information for the leads they do generate
How to create a sales CRM strategy
With a CRM strategy, your team will be able to fully utilize the tool to close more sales, boost efficiency, and improve prospects' experience
3 reasons support leaders can benefit from a sales CRM
To help ensure your buyer's journey is an effortless one, businesses will want to bridge silos and close gaps between sales and support
How to build a sales CRM process
How do you upgrade your sales process to be more straightforward and efficient? The answer is a sales CRM process. Customer relationship management software can help streamline the five classic sales process steps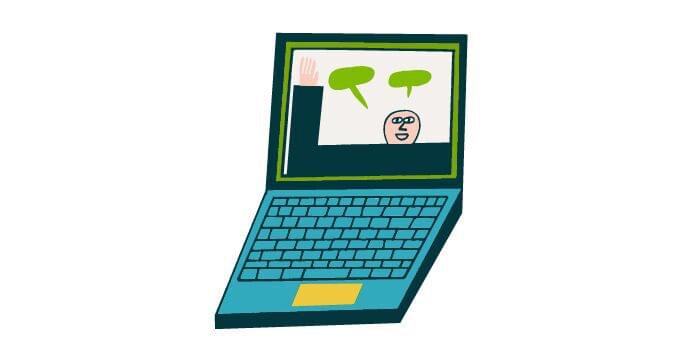 What is a sales CRM?
When most people refer to a CRM (customer relationship management) they're referring to software or a tool that enables them to manage and improve their relationships with prospects and customers
Introducing The Zendesk Sales Suite
The Zendesk Sales Suite removes the difficulties of sales software so that teams can spend more time on what really matters to their business— their customers
Welcome Sell apps to the Zendesk marketplace
With nearly 1,000 apps available for Zendesk Support and Chat, the Marketplace allows support organizations to extend Zendesk products Today, we expand into new territory — the world of sales
Mastering sales force automation and customer service software integration
Companies that are looking for integrated solutions for managing their customer's experience often look to products like Zendesk Duet, which includes both Zendesk Sell and Zendesk Support
Uncovering the hidden costs of CRMs
You've done it – you've searched through the thousands of sales solutions on the market today and chosen what you believe to be the perfect CRM platform for your business. You've pumped your team up about getting this new and improved solution in place. However, just a week into the implementation process, you hit your […]
Better together: Zendesk welcomes Base
Today we have news: we're sharing that love with another—related—part of your business: the sales team. Zendesk announced today that we are acquiring Base.
Fueling a sales machine with customer service data
When Uzi Shmilovici first started talking to venture capitalists about his plans for building a better sales platform, the CEO of Base CRM quickly learned that most investors thought it was a waste