Comparison of service desk software is a pain in the – please hold that thought – while I get you a confirmation number. 000000000000000000002. Again that number is OMG. Click.

In all seriousness though, please hold. Lucky for all of us today's software isn't that way anymore. At least it shouldn't be. It should be as seamless, scalable, and dare we even say – magical.

Not only do we want you to do a comparison of help desk software, we won't even be mad if our ticket management system is not for your company. But, to be fair, we think it's pretty darn great.
The brass tacks
Zendesk recently made a request Forrester Consulting to conduct a study that evaluated the financial impact of Zendesk on organizations. Forrester interviewed five of our own users and conducted a financial analysis. In this study, Forrester lays out the benefits and costs of Zendesk's family of customer service products, with the analysis pointing to benefits of more than $3.8 million.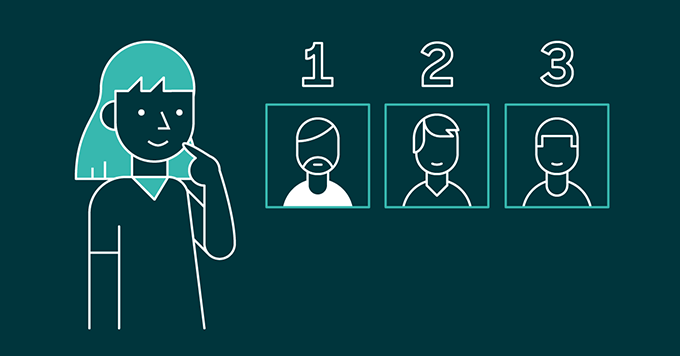 Did you know?
Benefits outweighed costs in the following areas:
Increased agent productivity: Organizations reported a 15-second improvement in average call length each year.
Deflected customer interactions: Self-service interactions reached 20% of total interactions.
Improved agent experience and retention: Customers reported a reduction in agent turnover of more than 15%.
Avoided maintenance costs of previous platform: Consultants were no longer needed to support the previous agent platform, resulting in an average savings of $150,000 per year.
Next steps
Make sure Zendesk is right for you. Read about the potential return on investment from implementing Zendesk's family of products in Forrester's The Total Economic ImpactTM of Zendesk, a May 2017 commissioned study conducted by Forrester Consulting on behalf of Zendesk.
We have more to say about this. Have a look below.
The benefits of service desk software are almost unlimited. Learn more about the comparisons and how it can help you give your customers the best help desk and IT support: