New integrations from Zendesk
New integrations from Zendesk
New Zendesk app integrations are here. Learn all about how these new integrations can help your agents.
Last updated September 20, 2021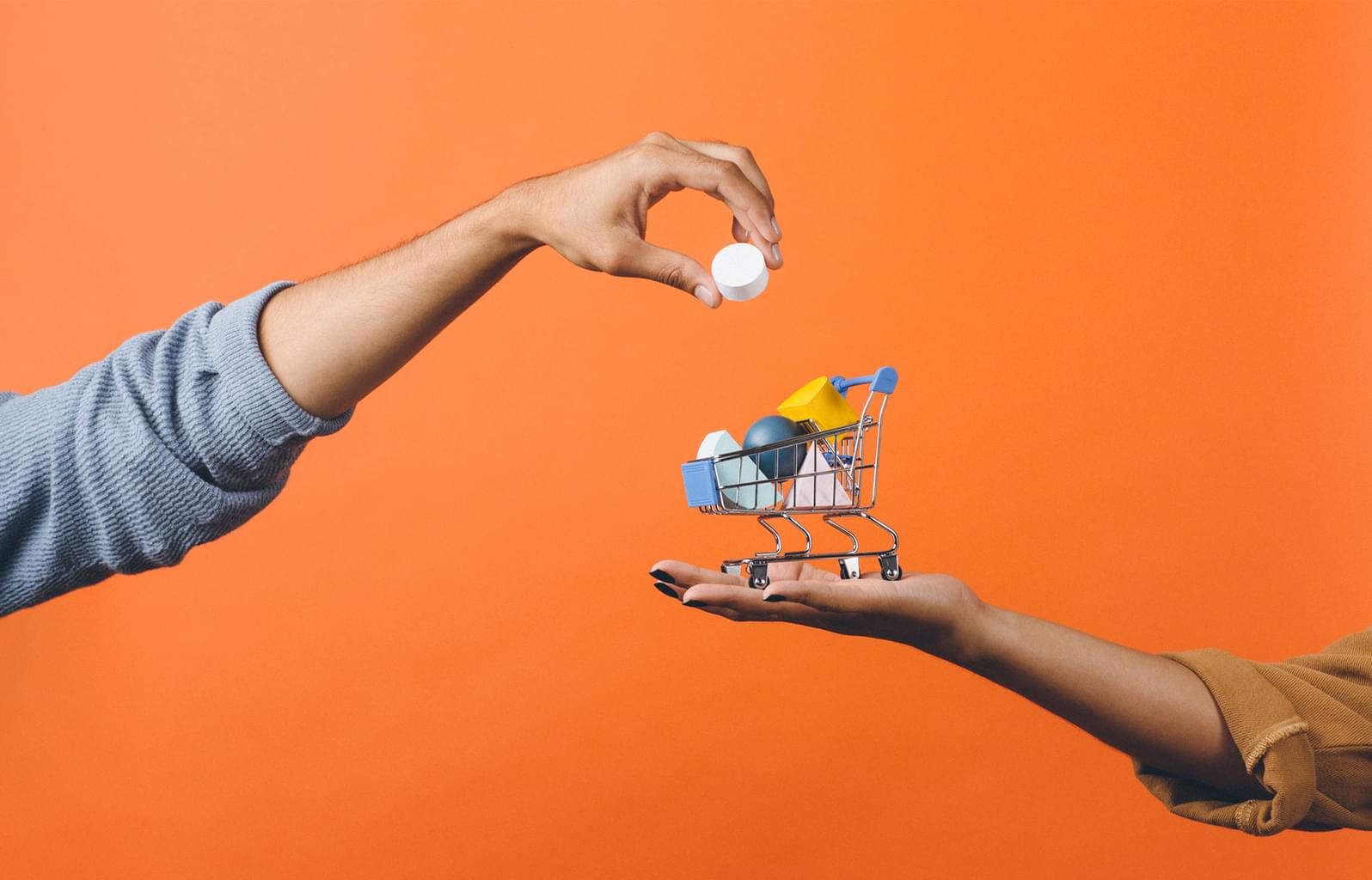 Here are the newest integrations from Zendesk to help your agents provide great customer experiences. Take a look!
Watson Assistant
Watson Assistant (Support) combines the power of Zendesk with IBM Watson's AI powered virtual assistant. Watson Assistant is IBM's conversational AI platform. Watson Assistant uses market leading AI under the hood to understand what users are actually trying to accomplish. With Watson Assistant, you can handle complex customer needs, not just FAQs, and ensure no problem goes unresolved. This pre-built integration with Zendesk combines the power of Watson Assistant with the human touch of your live agents into a delightful customer experience. Now, your customers can easily get answers to their problems or connect with an agent when they need to, all without ever leaving the chat window or picking up the phone.
Typeform
Typeform (Sell) lets anyone easily create slick surveys, lead capture forms, and quizzes that invite more responses. With the Typeform app for Sell, new Typeform responses are automatically synced to Sell as contacts or leads. Typeform's clean interface, customizable design, and one question per screen keep people engaged and keep completion rates high. Plus, you can personalize every conversation with simple logic, and segment your audience ready for your agents to follow-up.
Cisco Webex Meetings
Cisco Webex Meetings (Support) helps you invite people to your Webex Personal Room meeting directly from the Zendesk ticket. Start, schedule, or join Cisco Webex video meetings directly from Zendesk Support so the customer and anyone on your team who's watching the issue can join easily. Just click a button in the side panel to start a meeting for now or to schedule a meeting for later. Others can join from a link within the comments or from a button in the side panel.
ticketflip.ai
ticketflip.ai (Support) is a Zendesk plugin that automates customer support operations by assigning support tickets to the person best equipped to deal with each issue. Using it gives you a performance preview based on historical data of resolved tickets and considering a threshold you adjust. Incoming support tickets are analysed in the near real-time. Using historical tickets, AI model calculates the probability of domain expertise for every support agent and new tickets get assigned to the best agent based on chosen configuration settings.
Okta Actions
Okta Actions (Support) helps teams quickly and easily perform various actions on their organizations Okta user accounts. Easily perform password resets, account unlocks, reset any MFA enrollments, clear existing user sessions, and more directly from the sidebar in a Zendesk Support ticket.
Additional apps added in May:
LeadsBridge (Sell) is an advertising automation platform for lead generation, audience sync and offline conversions sync. LeadsBridge connects Zendesk Sell with Facebook Ads , Google Ads , and LinkedIn Ads as well as over 400 CRMs, Email and SMS software, and other various miscellaneous tools.
Upscope Co-browsing (Support) (Chat) is for instantly seeing what your customer sees, without downloads. In one click from Zendesk you can not only see what the customer sees but also send your cursor over the internet to appear on their screen to click for them and type for them, as if you're sitting next to them.
Hightouch (Support) helps companies connect with their customers on Slack. Hightouch's bi-directional channel integration allows your customers to create support tickets from directly within Slack, and for your support agents' responses to feed back into Slack.
Orion Macro Suggestions (Support) is an Artificial Intelligence engine that automates customer service. The Orion Macro Suggestions app suggests the right macro based on a customer question. Using Artificial Intelligence the most appropriate macros are displayed on top.
Restyaboard (Support) lets you integrate Zendesk with Restyaboard, the open-source Trello alternative to manage tasks and tickets. Create cards to your Restyaboard right from your Zendesk ticket and update your support team about the changes on cards linked to any ticket, great for solving tickets to your customer service.
Miralix Contact Center (Support) integration for Zendesk combines the use of Zendesk with receiving and handling calls through Miralix' ContactCenter solution. When a ContactCenter agent is offered a call, the integration looks up tickets connected to the caller's phone number or creates a new ticket with a caller's phone number.
Simple Auto Responder (Support) is a tool that will allow you to manage the automatic response to new tickets without auto-response loops problem (that came from channel like Whatsapp, Facebook, or Twitter).
Billbeedaten (Support) connects Zendesk Support with Billbee. Get direct access to customer summary by using the e-mail-address of a customer while working in Zendesk Support. View things like order and order details, order history, list of payments and more with this integration.
File Manager (Support) lets your Zendesk Support agents easily manage files inside the platform. Create folders and files in your own structure, upload big files, share files with a direct link, and even share files with end users on comments directly from the Organization, User and Ticket views.
Paligo (Support) is a full Component Content Management System for technical documentation with professional content reuse features. Publish to Zendesk Guide and also single-source the content to other output channels, like HTML5, Print/PDF, Word, SCORM for eLearning, and many more.
Custobar (Support) collects Zendesk tickets submitted by your customers and combines them with other business data relating to that customer. Bring in customer and sales data from any other channel, for example, physical stores or mobile app, and sync it with your Zendesk ticket data in Custobar.
Airkit (Support) (Sell) is an automation platform for customer-obsessed teams. Airkit's low-code builder empowers business leaders to create digital customer experiences across channels and devices. Pre-built templates allow your team to easily connect leads to sales, deflect and automate tier one calls, accept credit card payments easily, and so much more.
ActiveCampaign by MWB (Support) automates your Zendesk dashboard to fetch the contact details and associated deals of the ticket from your ActiveCampaign dashboard. Admin can view the contact details directly from their Zendesk account without logging in to the ActiveCampaign account every time.
Send SMS (Support) allows you to reach our customers via SMS vis Mobivate. Use Mobivate to simply send SMS messages online to single or multiple recipients. Set the alpha numeric sender ID, type the message and send immediately or schedule for later.
Gerenciador de Tickets (Support) is a handy app that allows you to create or update multiple tickets at once using a CSV file.
Konnect Insights (Support) is a social listening and analytics platform that gives you data from social platforms and web. Data is fetched based on keywords and social profiles.
To view the full list of incoming apps, follow our weekly release notes.