How JustCo provides full service support for its co-working community
How JustCo provides full service support for its co-working community
Last updated April 6, 2017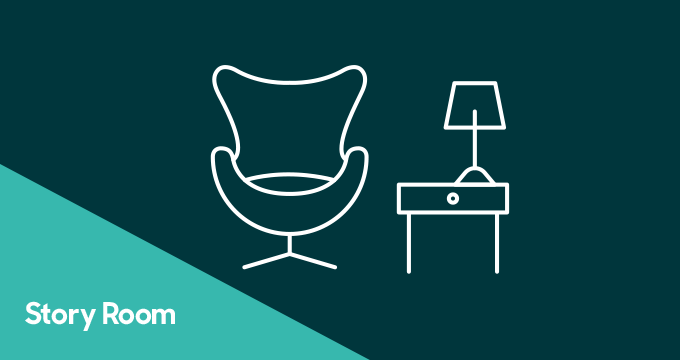 JustCo is changing the vision of how and where businesses work. The company has quickly grown into Singapore's largest co-working community by offering flexible workspaces and critical business services for freelancers, startups, growing businesses, and even multinational companies.
Their strategy of providing creative co-working and hot desking spaces in key locations has left their members free to focus on business growth, without the overhead of facilities and IT services. What's more, members become part of a connected community, with options to network and attend social and professional events.
More members means more support
As membership continued to expand, and it opened new locations, JustCo began to rethink its hands-on approach to customer support. The idea had been to create an infrastructure for growth, but an internally developed tool fell short of serving the purpose. As a result, JustCo began looking for an easy-to-deploy, scalable system to bring the best IT support solution to their community.
"We started to see it wasn't feasible to have all requests go through either our community staff or IT team. We needed a solution that could empower the members to get in touch with us directly," explained Wan Sing Kong, Founder and CEO of JustCo.
The company also needed a better way to track service requests and customer satisfaction. JustCo's previous support tool made it hard to monitor who was handling a request, and it was impossible to reassign tickets. There was also no visibility into how long it took to resolve a request and whether a member was satisfied with the outcome.
"As we looked for a solution, Zendesk Support stood out because it could solve all these issues for us," Kong said. The team had also evaluated Teamwork Desk before choosing Zendesk.
Hot desks with a direct line to IT and billing support
Zendesk plays an important role in the JustCo community, as it's used by both internal staff and external community members to resolve IT and billing issues more efficiently. Members make service requests directly through a web form, completely replacing the old way—calling, emailing, or visiting someone on the JustCo team to have them create a ticket.
Together, Zendesk and JustCo worked hand-in-hand as partners to customize JustCo's instance to make the most use of Support's user-friendly features. Behind the scenes, Support's advanced reporting features allow the JustCo team to spot trends in volume and request type, and to set performance targets. For the first time, the team is tracking customer satisfaction by location and even per agent.
"Before Zendesk, we didn't really have a concept of the satisfaction levels or of the time we were taking to resolve cases," Kong said. "We started by setting a benchmark and then target goals. Now we can see how consistently we hit our targets and have insight into why we might be falling short, or what we can work to improve."
Taking the long view on customer relationships
That JustCo can now easily view records of past interactions with its members has made a difference in understanding the big picture. Kong noted, "Some businesses stay with us for years, growing from one person at a desk to 10–15 people in an office. Now we can track the whole relationship—it really helps us have a better understanding of the issues they've had over time, and how we responded."
Holistically, Zendesk Support's native functionality has led JustCo to an improved member experience. "We definitely see the value from Zendesk Support and think it's of value to our members as well, as a tool they can implement to improve their service and help grow their businesses. With Zendesk we create good customer experiences and have the data we need to help us scale," Kong said.
Since implementation, JustCo has managed to improve performance and is now consistently achieving 90 percent of the high standards the team has set.
"We are very pleased with Zendesk Support and have been looking at other departments where we can implement the tool," said Kong. "We're also talking about how our members can benefit from Support in the same way we have as they grow their customer support teams."
Do you like a good story? Hear from other Zendesk customers.