Sanctions Check for Zendesk
A good reputation for enterprise is essential, especially for large company. However, checking if your client meets KYC (Know Your Customer) Compliance standards is often expensive and tedious. Usually, it demands the creation of the whole department or even cooperation with third-party agencies. As a result, it can slow down your sales, but here is a solution!
Meet the Sanctions Check app!
GrowthDot released a new add-on for Zendesk users - the Sanctions Check for Zendesk. The app will help you to:
Establish customers' identity inside Zendesk quickly;

Check if the customer meets anti-money laundering (AML) compliance requirements;

Perform an advanced search in OFAC and OFSI sanction lists;

Protect your company against fraud, corruption, terrorist financing, or money laundering.
Why is it worth trying the Sanctions check for Zendesk?
Straightforward and user-friendly interface
No need to type much initial data to start checking. Just enter the name of a person or company in the search bar.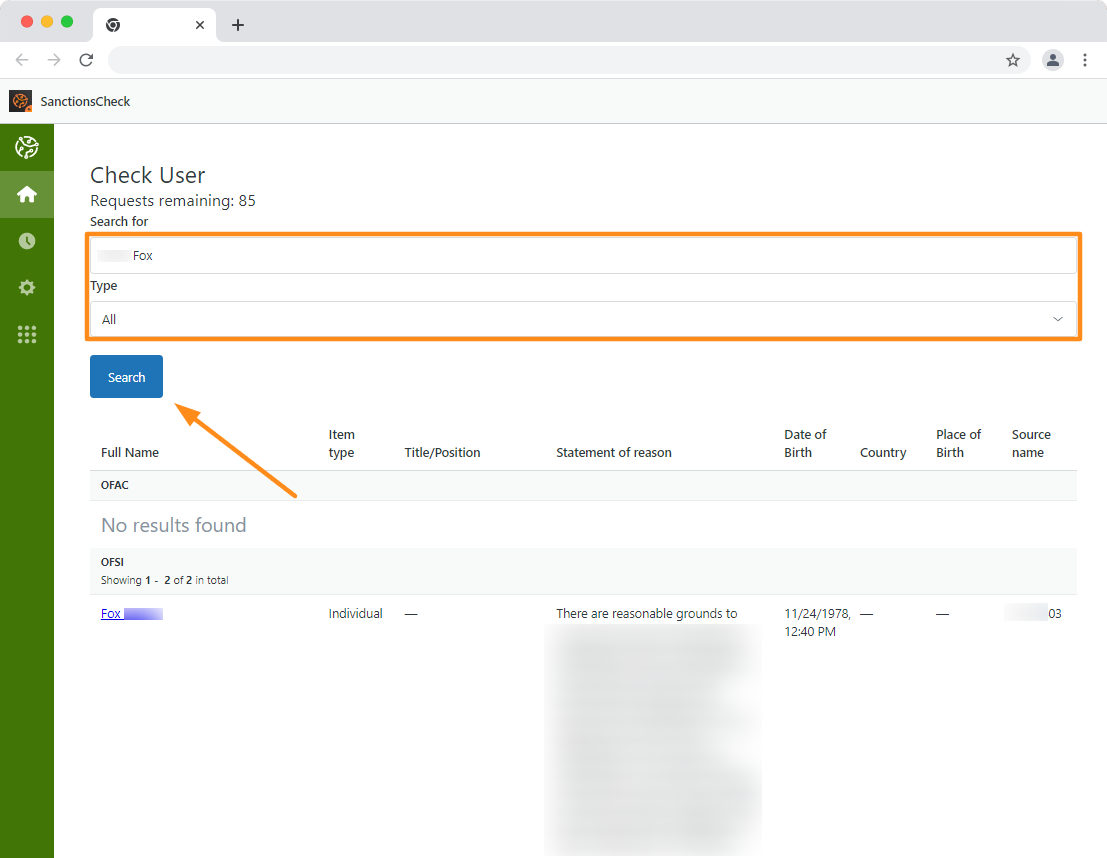 Search from different places
Start checking from the specific ticket without support interruption or inside the app. It's up to you!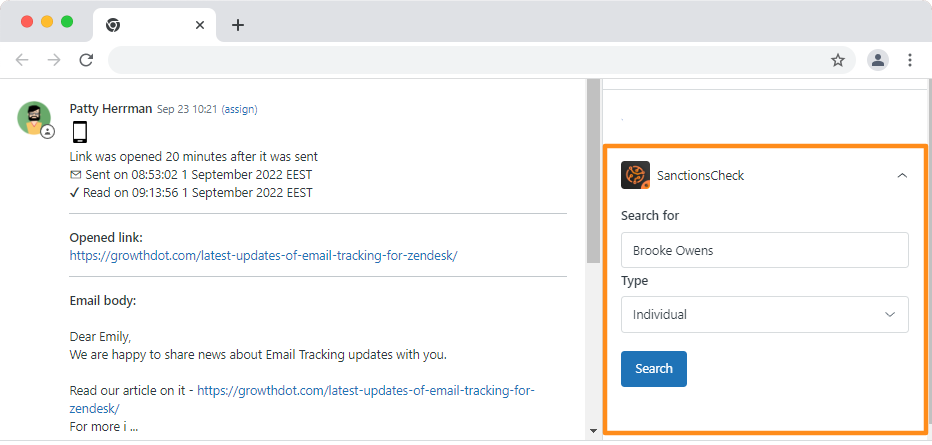 Complete history of search
Check the search performance and save the unique search count.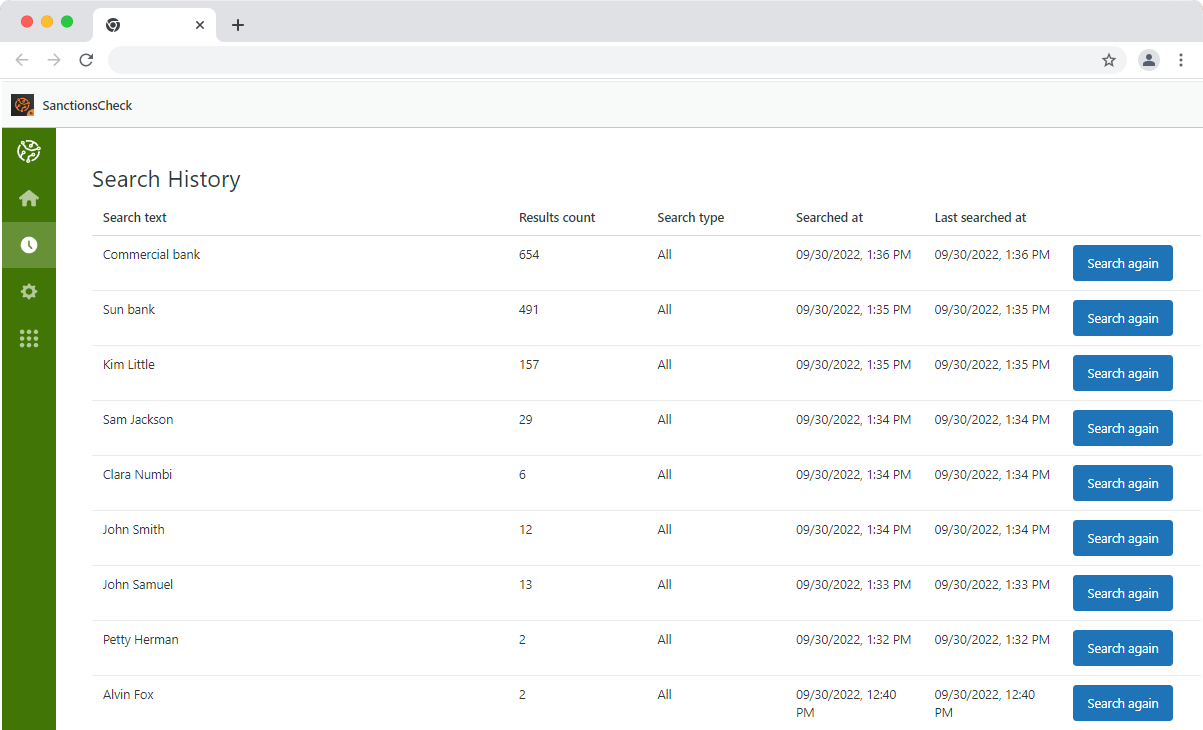 Supports custom list adding
If you created your list of unreliable partners, feel free to contact our support team. We'll include your list as soon as possible.
Clear pricing without hidden fees and commitments
We never retain user's data except:
Your Zendesk subdomain and its URL
Agents' IDs and their authorization tokens
Free testing on Sandbox
Use Sanctions Check for free on Sandbox accounts to try how it works for unlimited time.
Contact our responsive support to check out a free demo, ask questions, make suggestions or add your list to the Sanctions Check for Zendesk.