Create timer workflows for anything on a ticket
Now you can create down to the minute timers on tickets to facilitate just about any time based use case you can think of. Whether its measuring and enforcing SLAs or OLAs or creating workflows around deadlines, reminders or follow-ups this app has got you covered.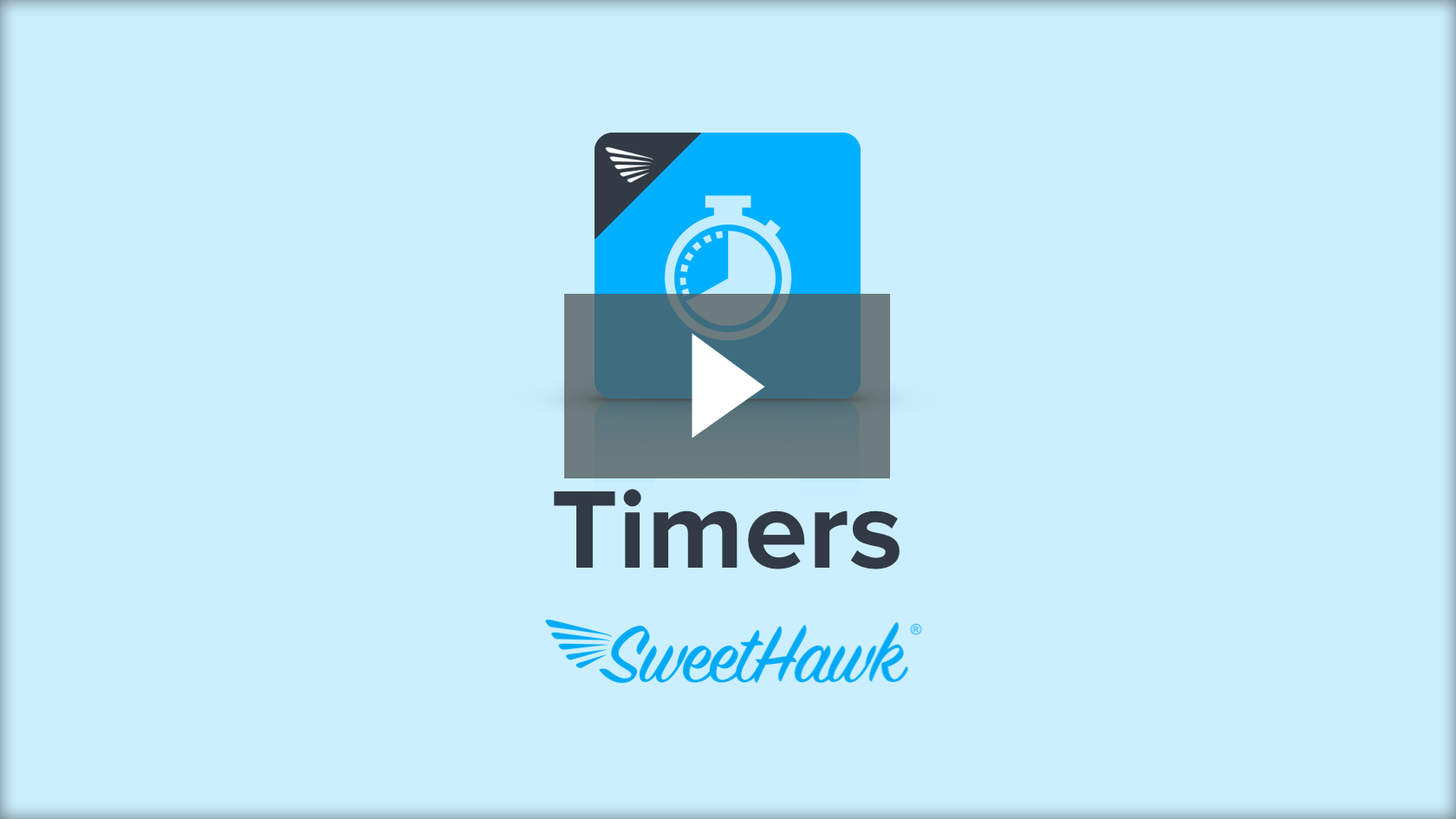 Features
Unlimited timers with flexible workflows
Visual timelines for agents to see exactly where timers are up to
Works seamlessly with custom sets of business hours
Each timer can have its own custom ticket actions based on timer events. For example, when a timer starts, stops or ends.
Integrates deeply with ticket information to leverage the full power of Zendesk triggers, automations, views & reporting.
Build reports in Explore based on timer information you set to be recorded. For example, how long specific timers runs before being stopped or measuring how long it takes for approvals to be responded to.
Invoiced billing is available and SweetHawk apps are always free on Sandbox accounts.

About SweetHawk
SweetHawk has been building apps for Zendesk since 2015. Their first app, Calendar, was installed by dozens of businesses within weeks of release which inspired them to create more apps like Tasks, Approve, Reminders and Notify, creating a Super Suite of apps all complimenting each other to address larger use cases such as ITSM change management, project management and HR process automation. Today, well over 100,000 agents use SweetHawk apps for Zendesk every day.