Conditionally hide ticket fields agents don't need to see!
Join a fast growing number of businesses who have started to get more organized with their ticket forms and making their agents ever more productive!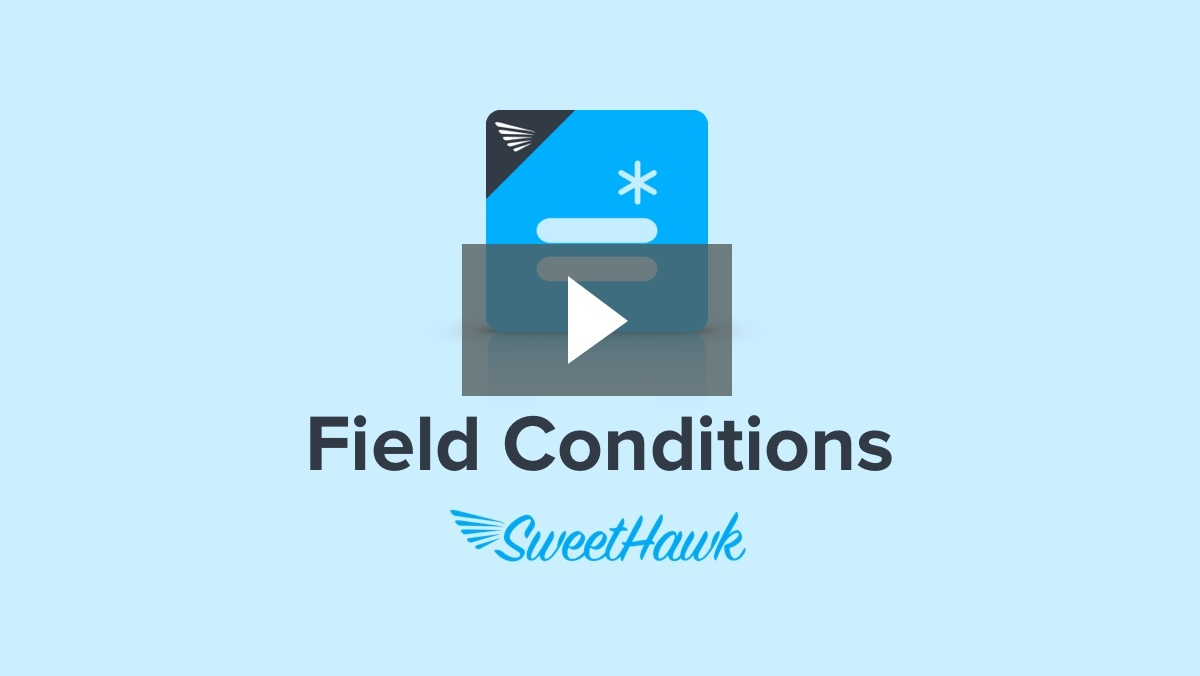 Features
Hide or show ticket fields based on roles or groups.
Hide or show ticket fields based on the value of other fields.
Map new values to the built-in Type and Priority ticket fields.
Invoiced billing is available and SweetHawk apps are always free on Sandbox accounts.
Read more about Field Conditions or start your free trial today!

About SweetHawk
SweetHawk has been building apps for Zendesk since 2015. Their first app, Calendar, was installed by dozens of businesses within weeks of release which inspired them to create more apps like Tasks, Reminders and Approvals, creating a Super Suite of apps all complimenting each other to address larger use cases such as ITSM change management, project management and HR process automation. Today, well over 100,000 agents use SweetHawk apps for Zendesk every day.