Effortless Workforce Management.
Tymeshift is on a mission to simplify workforce management (WFM) with our omnichannel solution built just for Zendesk (and you). Our tools automate time-consuming processes like forecasting, scheduling, and data management so you can spend your time being more productive and engaged. Plus, your agents will be able to complete daily activities and see their schedules straight in Zendesk, taking the extra work out of workforce management.
You can sign up for a free 10-day trial to see if Tymeshift meets your needs. We're also happy to do a no-obligation demo tailored to your organization. After your trial ends, licenses start as low as $5/month each.
Our most popular features:
Forecast: data that's already in your Zendesk is automatically turned into accurate predictions of future contact volumes.

Automatic Schedule: your Forecast is transformed into a detailed schedule complete with breaks, channel-specific assignments, and more. It's simple to tweak on the fly to keep pace with your team's ever-changing needs.

Time & Attendance: time spent on Zendesk tickets, chats, and calls is tracked automatically. Managers can also track Zendesk Talk states and create custom AUX states for non-support activities.

Real-time Monitoring: expertly designed dashboards show you what's happening across your entire team & every channel in real time.

Occupancy & Utilization: get insight into how much of each agent's time is spent on core support tasks.

Schedule Adherence: see a clear picture of whether or not agents are sticking to their schedules so you can know where to make adjustment.

Agent Scorecards: build custom scorecards based on metrics you choose to help motivate agents.

Notifications: choose notification parameters, so you get alerts to email, chrome, or slack when an agent is stuck on a ticket, doesn't show up, and more.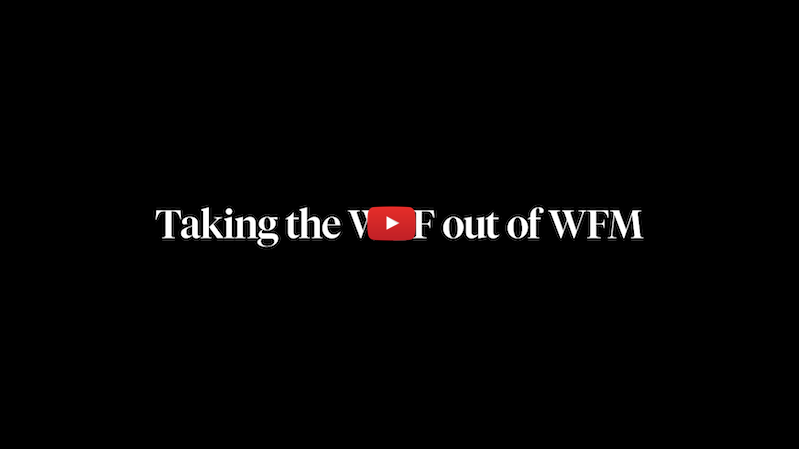 We're proud to create effortless WFM solutions our customers love!
"The biggest impact of Tymeshift has been the new trust that's been fostered by the service: it gave transparency to me as a direct team leader on what's going on in the team. It gives management a better idea of the team's performance on KPIs. It gives the agents more transparency on their own performance. It's been a huge win for us."
Brady Gillerlain, Customer Experience Manager at Spokeo
Let us help
Reach out to us via email hello@tymeshift.com for assistance and answers.
Are you using Zendesk Chat?
You can install the Tymeshift for Zendesk Chat App here here. It lets you track your agent's chat activity - don't worry it's linked to your Tymeshift account, so all of your tracking data stays in one place.