*We at Help Desk Migration understand the value of data in today's competitive business environment. We also understand that software is crucial to reaching business goals. So when you feel like the old help desk is no longer useful, there should be no barriers to moving on. *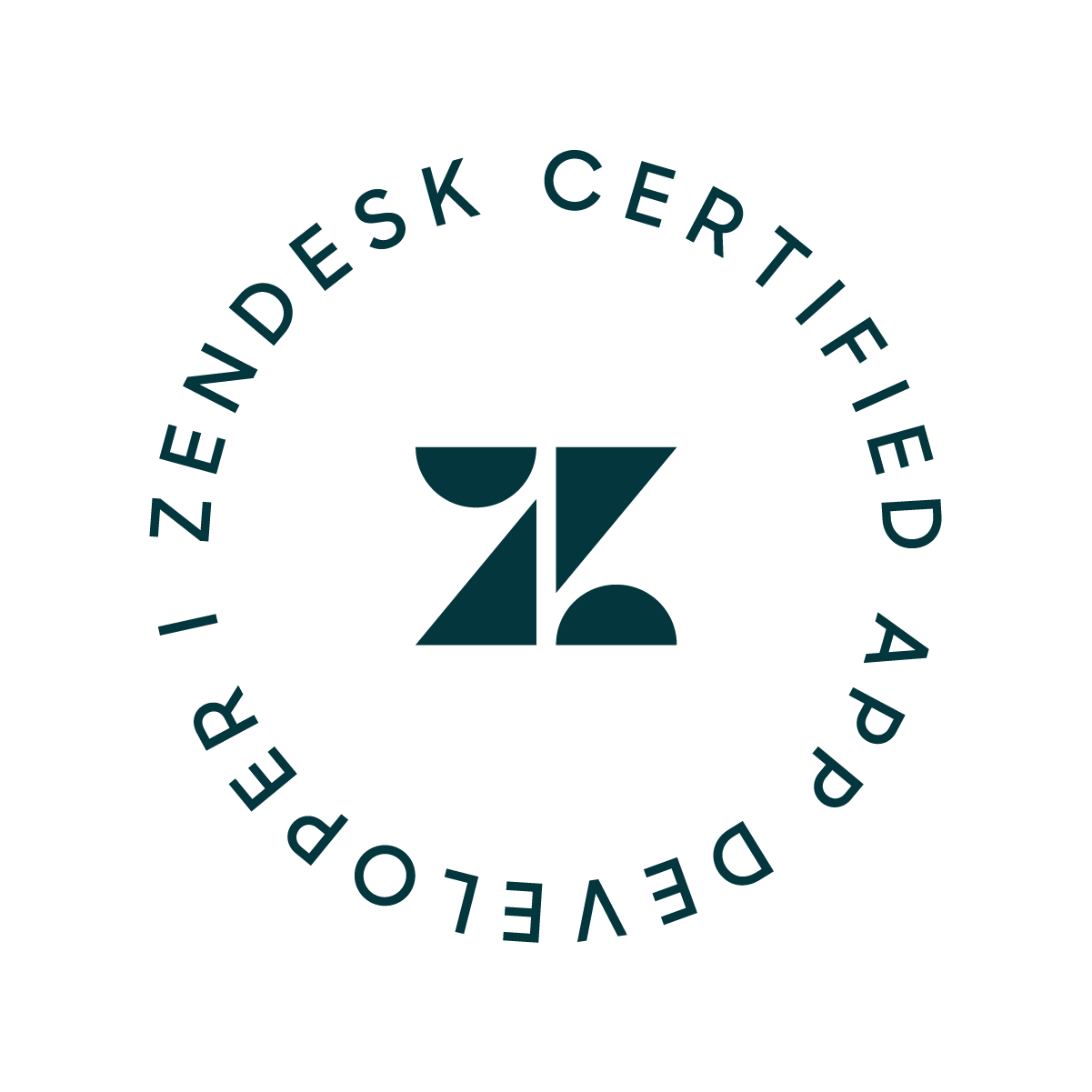 Data is an essential asset for customer service and support teams. It reflects the relationship between customers and the brand, contains valuable insights, troubleshooting info and much more. What do you do when you want to make the transition to Zendesk to excel your service and boost team productivity?
Help Desk Migration is a Zendesk Solution partner who offers a simple way to grab your data from the old help desk and import it to Zendesk. With us, you can keep all the vital information, starting with Tickets and ending with Knowledge Base articles.
Our Migration Wizard does not require programming skills. You just log in, set up your migration, test and migrate when ready.
Choosing us as your data migration partner you get:
Quick and secure way to migrate to Zendesk
The integrity of your data
Risk-free trial import
Responsive migration support
Success stories: Thule Sweden and UrbanYou
Last but not least, we can handle the migration for you! Send us the requirements for your migration and we'll get back to you.