Text support: get it right the first time
Including text support as part of your multichannel strategy is a great way to provide better customer experiences, differentiate your service, and make your team more efficient. With text support, your mobile customers will appreciate the easy access to information or help. In fact, 52% of US consumers would prefer texting customer support over their current preferred form of communication.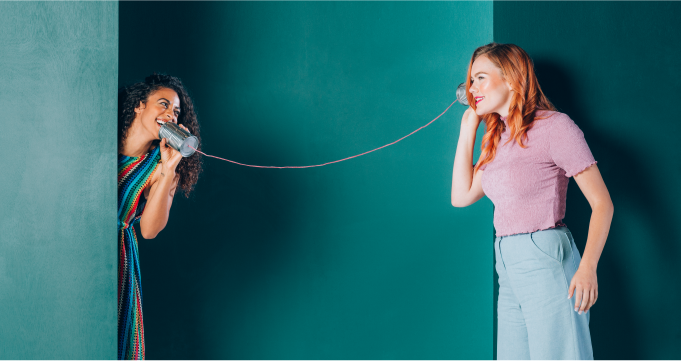 Map a customer-centric omnichannel support strategy
The best omnichannel strategy lets your agents and customers move fluidly through channels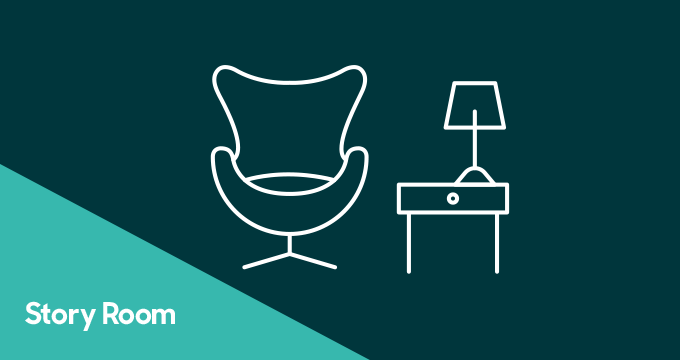 WeGoLook's fearless multi-channel approach
When deciding which channels to roll out, "it comes down to what's most appropriate for the customer, as well as their urgency and need," Knoll explained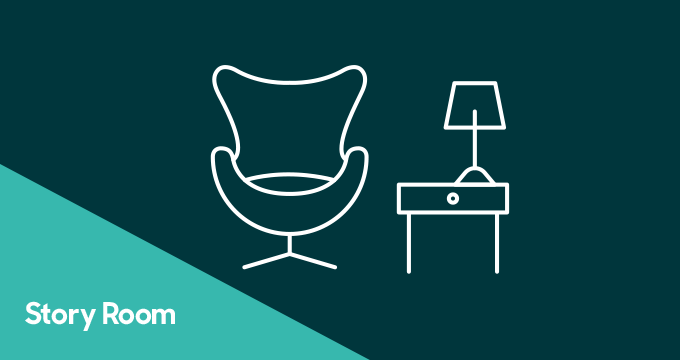 Channel changes score high with Ditzo's online insurance customers
Ditzo's decision to eliminate both email and voice as contact channels in early 2016 was a surprising one. It might even be called revolutionary
Turn customer reviews and messages into conversations: introducing new Zendesk integrations
Provide integrated customer service on TrustPilot, Google Play, Amazon, and eBay with new Zendesk integrations
3 'must-haves' for building long-term customer relationships
Long-term customer relationships don't happen overnight. They begin the first time a customer engages with your business and continue with each interaction. That includes everything from
SMS: The New, Old Channel for Customer Service
Be an early adopter and sign up for Zendesk's new native SMS channel Early Access Program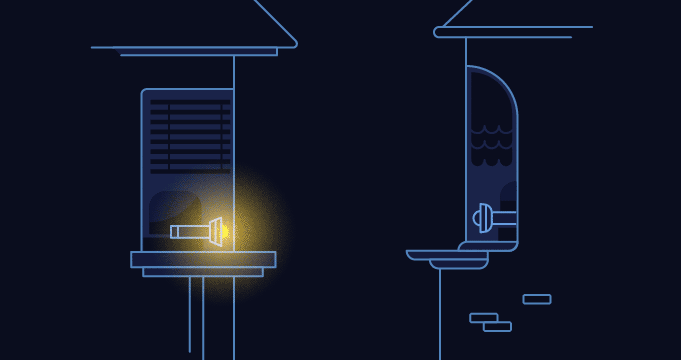 Welcome to customer messaging at scale: Introducing Zendesk Message
For the last year, we've been taking a deeper look at how to create the best customer service software for the messaging channel, leading us to today's announcement during the 2016 F8 conference.
Retailers connect on all the right channels
Innovative brands know that some channels serve customers better than others. These retailers share why multi-channel support means choosing only the best channels for their customers