Next stop: the integration station
Next stop: the integration station
Last updated September 21, 2021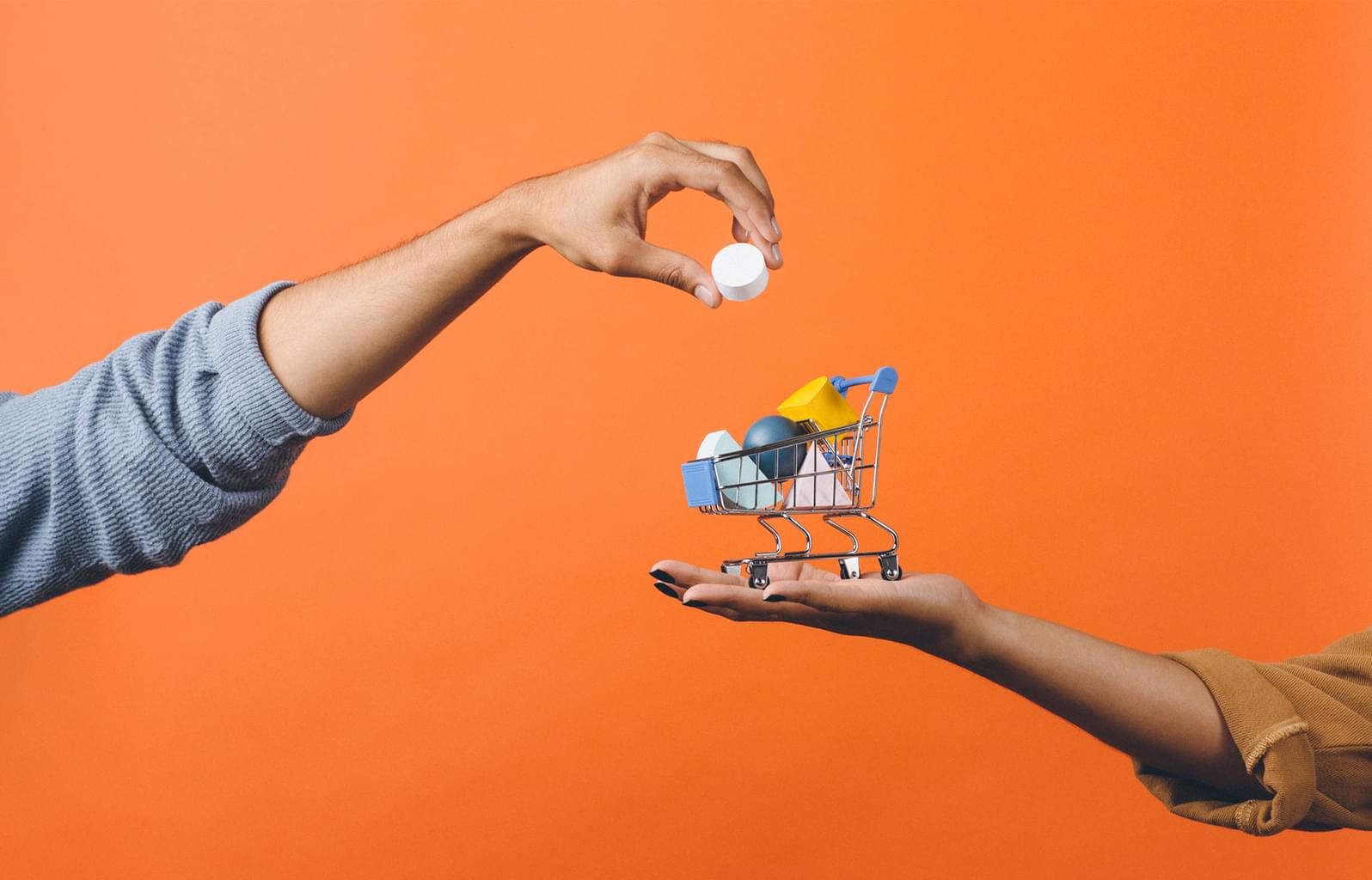 All aboard! Here are the latest app integrations available on the Marketplace.
AssetSonar
AssetSonar is IT asset tracking software that empowers companies to organize, track and report on their entire technology landscape from a single space. Features include agent-based discovery, scheduled audits, purchase orders, configuration management, and more. The AssetSonar Zendesk integration can be used to manage and escalate tickets and incidents regarding your IT assets, and you can easily see what assets the ticket requester has assigned to them when working on tickets.
Satisfaction Console
The Satisfaction Console is an app in two different locations that allows Admins and Agents to access, search, and analyze Customer Satisfaction survey results in real-time. Agents in real time will be able to filter results from their customer interactions, gather immediate feedback about what they're doing well and what could be improved, and leverage those insights to improve their performance, resulting in better customer experiences. The Satisfaction Console allows your admins and optionally agents to perform broader searches across your companies satisfactions, and allows full downloading of your results for further analysis.
Instagram Channel from AssureSoft
Instagram Channel from AssureSoft offers the opportunity to expand your customer service experience through photo and video-sharing between Instagram and Zendesk Support. This new Channel Integration allows you to connect your company's Instagram Business Account to your Zendesk Support subdomain and helps you with the creating and handling of Instagram posts into your Zendesk workflow. Reply from Zendesk Support straight to Instagram posts.
eClincher
eClincher is a powerful and intuitive social media and online management platform, used by businesses, brands and agencies to manage their social media channels. The eClincher integration with Zendesk Support allows you to create Zendesk Support tickets categorized by question, incident, problem or task, select ticket priority: low, normal, high and urgent, and even receives Zendesk updates and comments right into your eClincher inbox.
Skyper
Skyper helps you connect you to your Skype users through Zendesk Support. Unleash the full power of Zendesk with Skype messages- use macros, triggers and ticket assignments the same way you are used to while working on tickets in Support. Messages sent to your Skype account will generate tickets in Zendesk- you can reply to these messages directly through the ticket and your response will be relayed back to the customer through Skype.
Additional apps added in October:
The Planday Connector by iMovo helps you integrate Planday with Zendesk Support to give you a comprehensive agent tracking package. Provide managers with a 360° view of agent activities, allowing easy reporting, monitoring and enabling better scheduling. Agents have access to easily log time against tickets, set their current status, and view their logged time for the day, without ever having to leave the Zendesk Support interface.
KnowledgeOwl Support Assist brings your KnowledgeOwl knowledge base content into Zendesk Support tickets. Search for knowledge base articles without leaving the ticket and click on an article to view it. You can even insert a link to relevant articles in the reply to the customer, or push your comments into a new article in Knowledge Owl.
ChatrHub is Integrated A.I. chatbot and live-agent software. ChatrHub will attempt to answer your customers' questions through Zendesk Chat and if the bot needs your assistance, it will notify you. You can then interject, ignore and/or review the conversation in real time and help get the question answered.
Veamly is a priority inbox to help you optimize your time and your attention span. Veamly integrates with tools like Slack, your email, and Zendesk to bring to your attention all of the important conversations according to their own context. Automatically have your Zendesk tickets flow into Veamly and let Veamly help you prioritize what you should work on first.
IntegrateCloud has extended their integrations to now support connecting ClubHouse, a popular project management platform, to Zendesk. Send custom messages and create stories in your ClubHouse projects if you find a ticket needs to be escalated to your development team.
Time Zone Converter is an app that helps you convert your local time and date to the timezone where your customers are contacting you from. Once you have the time and date converted, you can use the app to easily schedule a reminder that will be sent to you so that you remember to get back to the customer.
ANIX is an artificial intelligence-powered smart agent that deals with customer inquiries. Anix serves as a virtual customer service agent, quickly answering questions and will answer using a repository of questions that are frequently asked and their straightforward answers that you create. If a question doesn't have an answer in your repository, your live service team can use Anix to directly talk with the customer.
Eniro is a leading search company for individuals and businesses with operations in Sweden, Norway, Denmark, Finland and Poland. The Eniro by helphouse.io integration allows agents to search in eniro.se, gulesider.no, krak.dk and degulesider.dk and do things like automatic lookup based on ticket requester and create or update organizations based on the search result.
JawaraCX provides integration between cloud based webRTC media servers and your Zendesk Support account. JawaraCX will automatically lookup contact details of the caller in Zendesk. Once a match is found, the caller's profile will be screen popped for the Agent answering the call. Tickets will also be automatically generated when a call is answered so you can immediately start taking notes about the conversation with the customer.